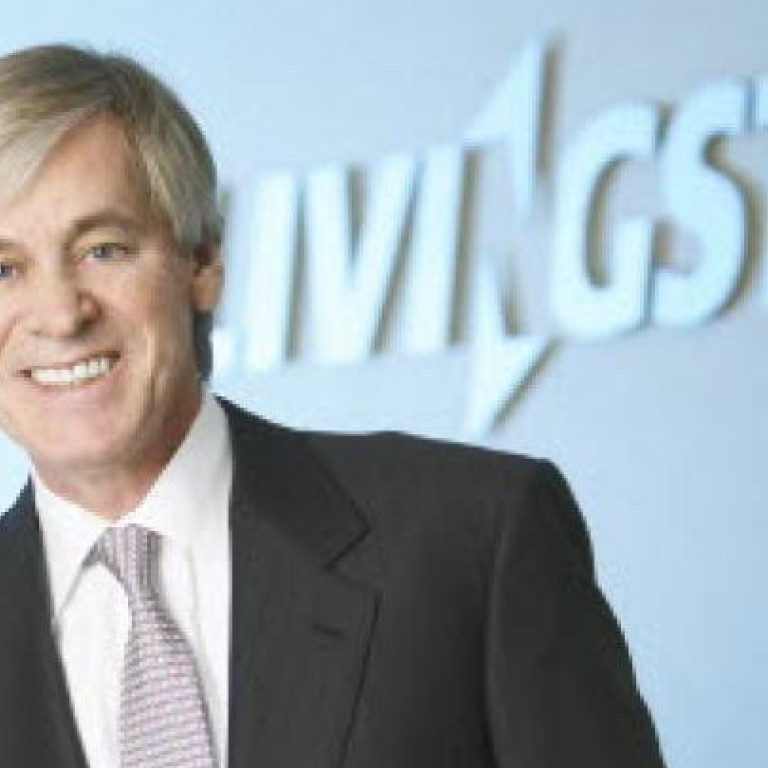 Livingston eases compliance with complex trade rules
Supported by:
Discovery Reports
The complex world of international trade requires expertise in government regulations compliance. With the acquisition of the customs and trade compliance services of the global trade business of J.P. Morgan Treasury & Securities Services last April, North American customs broker Livingston International made itself a stronger partner in import and export compliance.
The strategic acquisition of the complementary business boosts Livingston's international trade services within the United States and extends its customs and trade compliance solutions to Mexico, Europe and Asia. With a 25 per cent market share in customs brokerage in Canada, Livingston significantly improves its capability to deliver first-class compliance solutions to its clients.
"We have always been committed to helping clients navigate through the complexities of importing and exporting," says president and CEO Peter Luit. "Our business is now stronger with the expert staff and unique technology we have acquired. Clients are able to realise significant cost savings and operational efficiencies while improving compliance with government regulations."
Focused on the United States and Canada markets, Livingston has been assisting clients in the import and export of high value and heavyweight goods, including automotive and technology parts. With a large North American client base, the company facilitates shipment in practically every industry, but mostly in manufacturing and retail. It also assists US-based organisations that are buying from Chinese companies selling to enterprises in the US and Canada.
"If an organisation wants to export to the mainland, we can help them design a programme to make sure they are following the rules," Luit says. "They do not have to do the research. We will do it for them. We will also tell them what they need to do themselves, what they need to tell their vendors to do and how they should interface with their clients."
With more than 2,700 employees in 13 countries, including the mainland, Livingston is looking to add more agents globally. "We need more well-qualified partners who understand customs regulations in different countries and can help the larger, sophisticated companies design programmes to make sure they are complying with import and export rules," Luit says.
To support clients internationally, Livingston offers training on various regulatory issues and developments. The company complements this with web-based seminars to help individual clients understand the finer points of cross border trading.
"If you are an importer or exporter who is known to be compliant, there are government programmes that will allow your goods to come in more quickly and smoothly," Luit says.