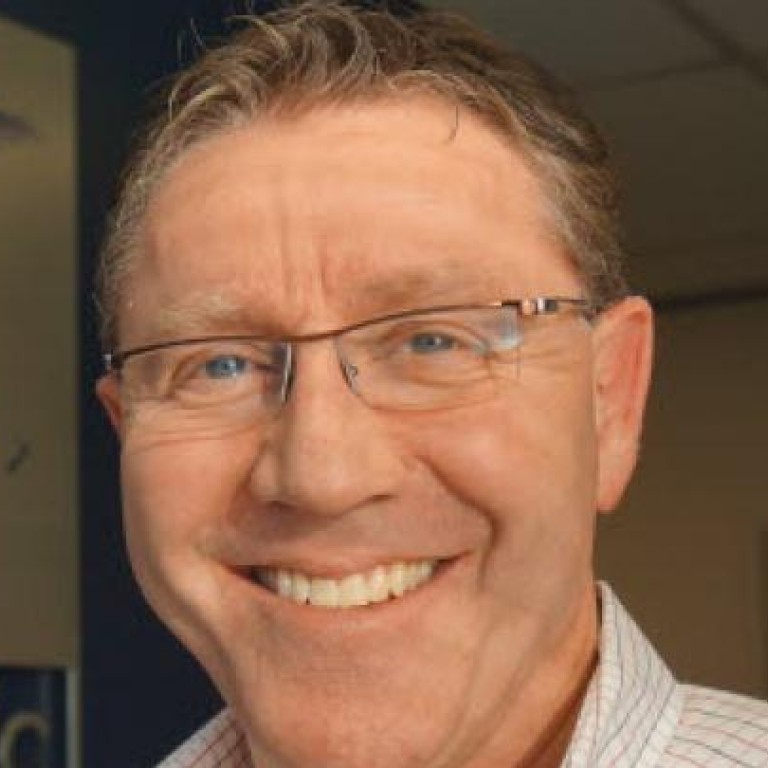 Global Thermoelectric sets the benchmark for remote power solutions
Supported by:
Discovery Reports
From deserts to jungles, mountaintops and the most isolated regions in the world, Global Thermoelectric is the supplier of choice when it comes to remote industrial power solutions. Specialising in thermoelectric generators (TEG), it provides systems from 10W to 50kW that match each client's requirements.
Global provides assistance in system selection, design, procurement, installation, operation and maintenance. While offering "standard models", it also provides customised turnkey and non-TEG remote power system solutions based on industrial gensets, hybrids, photovoltaic, grid-connected systems and combined heat and power systems.
"We constantly monitor new power technologies and work with partners to integrate them into the world's best remote power systems," says president James Bolen. "Global has a great depth of experience in designing systems that include all the supporting and peripheral equipment. We work closely with customers early on, helping them save money while we gain their trust and credibility as an expert."
Such credibility has distinguished Global as a worldwide leader in remote power for more than 35 years. The company has supplied more than 20,000 systems across 50 countries in gas pipelines, wellheads, offshore platforms, telecommunications, security and other industrial applications. Its products have proven indispensable in applications such as supervisory control and data acquisition and valve automation.
"Our power systems allow uninterrupted supervision and control, ensuring safety and reliable performance in critical applications such as pipeline corrosion protection," Bolen says. "Our clients face increasing security and regulatory challenges, and we help them overcome these."
Global has received numerous recognitions, including a three-time Canada export award and a lifetime achievement award. It also received a supplier award for its work on the West-East gas pipeline on the mainland, which it identifies as a growing market.
"We welcome partners who can represent and connect us in the Asian market," Bolen says. "We envision becoming the dominant remote power systems provider in the world. We are open to technology and other strategic partnerships."