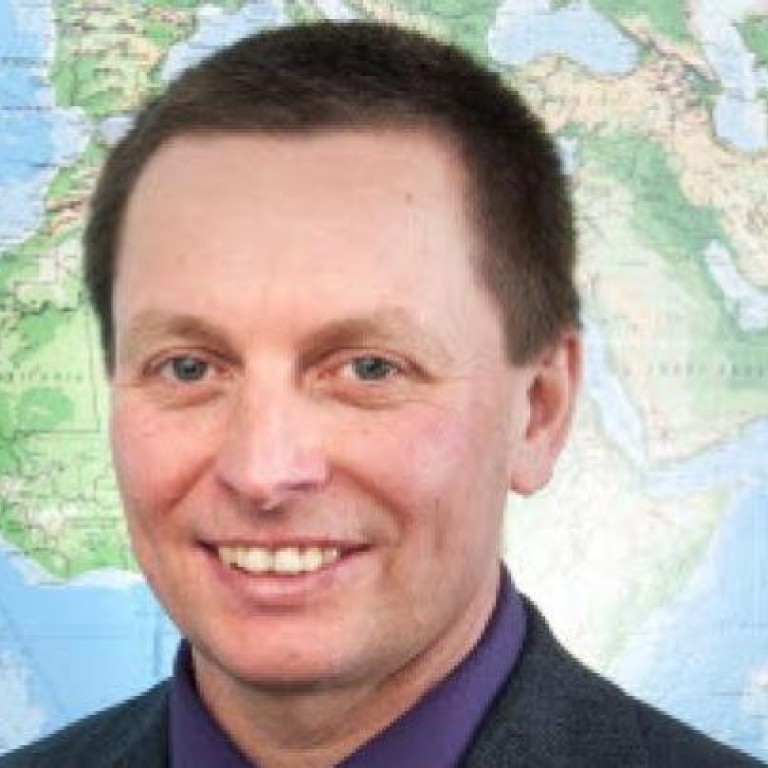 Georgian College ensures employment through co-operative education
Supported by:
Discovery Reports
Ideally located north of the conservation area surrounding metropolitan Toronto, Georgian College exemplifies the marriage of classroom learning with practical training in an authentic Canadian setting.
"We're the garden of Toronto," says executive director for international education and training Ben Yang. "Being one of the fastest-growing cities in Canada, Barrie offers access to both environment and business skills."
True to its philosophy, Georgian College nurtures a personal connection to its students and staff with limited class sizes of 30 to 100 students. Georgian earned the highest ranking in this year's International Student Barometer survey of foreign students covering 16 countries. Mediacorp Canada also recognised Georgian as one of the country's Top 100 Employers for 2012.
Industry-responsive co-operative education programmes are central to the college's education model. "We have more than 4,000 co-op placements per year. Being job-ready is a big part of what makes our students successful," says vice-president for community and business development Dr John Donald. Advisory committees composed of business leaders consistently assess and upgrade programme curricula to make sure they remain relevant.
The Automotive Business School of Canada at Georgian College is a leader among the school's co-operative programmes. The school has produced more than 2,700 graduates, including a business director at Mercedes-Benz on the mainland and a business development manager and trainer at Geely Automobile, parent company of Volvo Cars.
Attesting to the college's deep connections with vehicle majors worldwide, groups such as the China Automobile Dealers Association are collaborating with the Automotive Business School related to business support services and workforce training.
Georgian College has leveraged its vehicle industry prowess to bridge global connections through sealing partnerships with the likes of Soochow University. Recognising the importance of international industry-based partnerships to support classroom learning, the college welcomes further business collaborations on the mainland. "We want our students to have international vision, exposure and competence," Yang says. "We want them to become global citizens."