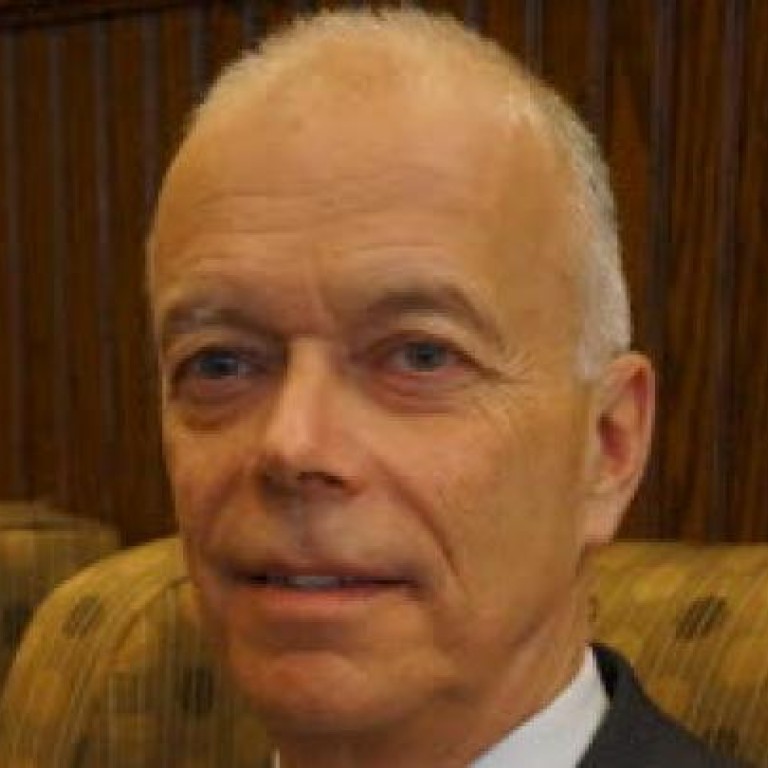 Dynacor seeks investors for gold, copper prospects
Supported by:
Discovery Reports
A solid business model worth its weight in gold - this is what exploration and mining company Dynacor Gold Mines brings to its investors and shareholders.
"We avoid diluting our shareholders by repeated financing," says Dynacor president and CEO Jean Martineau. "Unlike many exploration companies of our size, we generate our own cash flow through our gold ore-processing business which in turn supports our exploration activities."
Listed on the Toronto Stock Exchange, Dynacor has been operating mainly in Peru through subsidiaries since 1996 with assets including the Tumipampa, Casaden and Acari exploration properties.
Dynacor's wholly owned ore-processing mill in southern Peru is what most differentiates the company from competitors. Producing gold from the ore purchased from local producers, the facility is among the most efficient custom mills in the area with 92 to 95 per cent recovery rate.
Proving its organic and sustainable cash-flow strategy effective, Dynacor reached record sales of HK$579.24 million with a net income of HK$26.4 million at 77 HK cents per share last year.
Dynacor also increased its mill capacity from 180 tonnes per day (tpd) to 220tpd, and will further expand operations as it builds a second processing facility along the Pan-American Highway.
The new mill is slated to have an initial capacity of 300tpd upon completion next year, and 430tpd capacity by 2014 to produce up to 100,000 ounces of gold annually.
Focusing on its Tumipampa exploration programme in Apurimac, Dynacor has stepped up its drilling on the 42-square-kilometre property.
Extensive surface studies revealed gold, copper and silver mineralisation throughout the area.
Three different types of mineralisation have since been identified on the property: high-grade gold veins, a skarn and a disseminated gold mineralisation in a brecciated zone.
The first two are the focus of Dynacor's exploration campaign this year.
"Tumipampa has rich gold-copper deposits which have huge potential for us and also for interested copper companies worldwide," Martineau says. "We welcome partners and investors to join us in completing the promising exploration."