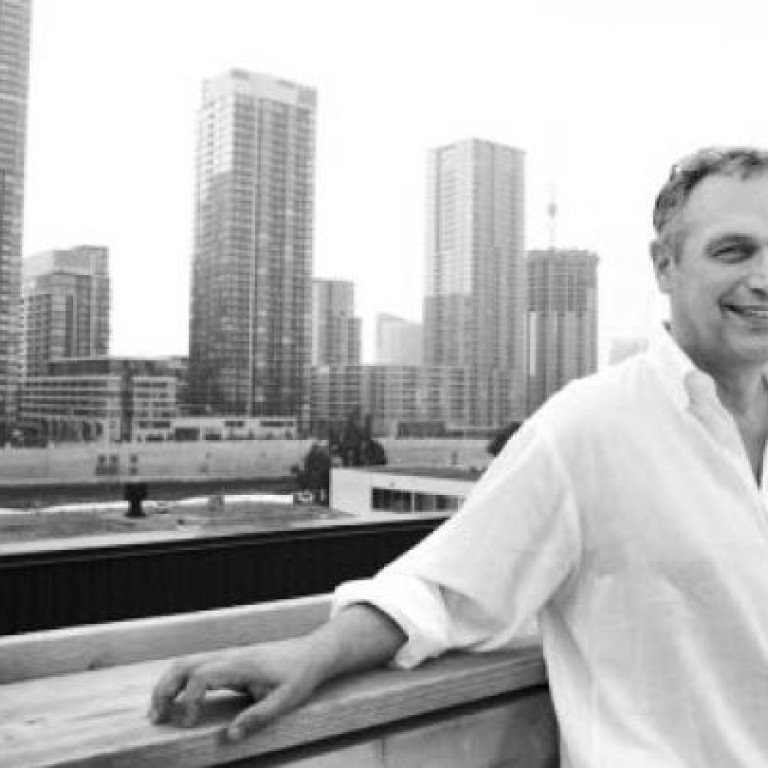 Adamson achieves new architectural heights in Asia
Supported by:
Discovery Reports
Behind iconic developments such as Canary Wharf, Petronas Towers and the new World Trade Center towers in New York is the master planning, design and co-ordination of a Canadian architect of record. Adamson Associates has supported developers globally in bringing their trophy towers to fruition as it has married groundbreaking architectural vision with practical implementation.
"Our projects often involve large-scale urban infrastructure planning with multiple architects, but as the architect of record we're the common denominator. We tie everything together," says managing partner David Jansen. "Developers realise that by having us they can deliver the buildings faster and more economically."
With 73 years of experience, Adamson has been relied upon to develop the architectural backbones of numerous landmark projects. "To ensure a pragmatic strategy, we're often brought in early to articulate the strategy with engineers at the outset as opposed to reinventing it later in the project with design architects," Jansen says.
Having collaborated with renowned designers such as Renzo Piano and Richard Rogers, Adamson can quickly cycle through test fits and feasibilities on site while drawing upon its library of experience in different building systems and engineering challenges. Adamson's insights from its vast work history, with headquarters towers for Goldman Sachs, Bank of America and Citigroup, also make it a partner of choice for corporate build-to-suits.
Adamson acted as the executive architect for Kuala Lumpur's Petronas Towers in 1998 and the associate architect for the International Finance Centre in Hong Kong in 2003. It will again be making a mark on Asia's skylines with the Yongsan Landmark Tower in Seoul, South Korea.
The 111-storey skyscraper is projected to be the second tallest in the world, and will require state-of-the-art technologies such as GPS-based surveying for its construction.
"Our vision is to win landmark projects in Asia that carry us towards establishing a base there," Jansen says.