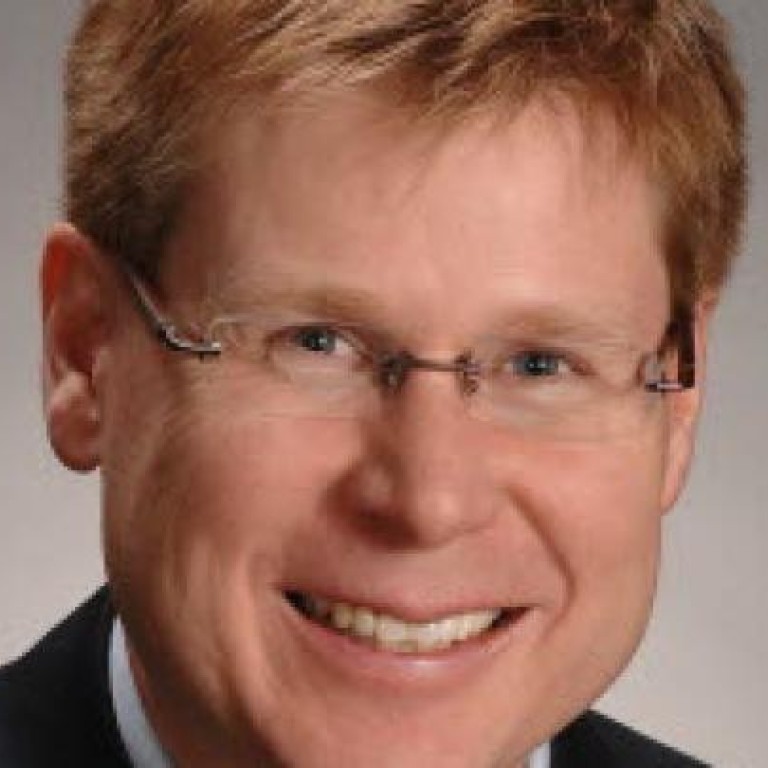 Asian markets drive Sun Life's growth
Supported by:
Discovery Reports
Asian markets are forecast to drive the growth of the global insurance industry by as much as 90 per cent. With deep roots in Asia, Sun Life Financial is positioned to capitalise on the upward trajectory of the region's insurance sector. Through innovation, Sun Life provides insurance products that ensure a secure financial future. Sun Life is bullish about doubling the amount that Asia contributes to the company's overall earnings.
Sun Life recognises the immense growth potential of Asia. Factoring the region into the company's four pillars of growth, Sun Life aims to expand its distribution channels for its insurance and wealth management products.
The strategy to focus on Asia complements the other pillars: becoming the best performing life insurer in Canada, enhancing a leadership position in the United States group insurance and becoming a top five provider of voluntary benefits, and growing the company's asset management business globally.
The company's operations on the mainland, in Hong Kong, the Philippines, India and Indonesia, along with a new joint venture in Vietnam, show significant promise of growth for Sun Life.
"The population in these six markets make up more than 70 per cent of Asia's population. Tapping into these markets, Sun Life is investing in developing an innovative suite of services. We are scaling up our operations in the region," says Dean Connor, Sun Life Financial president and CEO.
Sun Life thrives in life insurance and mandatory provident fund (MPF) in Hong Kong. As the fastest-growing and the top MPF scheme administrator in Hong Kong last year, Sun Life sees that changing regulations regarding the MPF will drive clients to turn to the company for its expertise.
On the mainland, Sun Life operates through a partnership business, Sun Life Everbright. The company's strategy for this market is to leverage the strength of its well-known local partners to drive growth in that market. Sun Life's partnership with China Everbright Group extended its bancassurance distribution in the country, paving the way for a 70 per cent sales growth last year. Aside from bancassurance, group insurance is also a strong driver for the company.
Sun Life's additional distribution channels will target the untapped provincial market in the Philippines. In Indonesia, Sun Life seeks to grow its sharia business.
With these growth strategies in place, Sun Life envisions that Asia will contribute HK$1.9 billion to the company's total earnings. This will help the company reach its goal of doubling its earnings from 2011 to 2015.
"Sun Life is one of the most trusted insurance brands and represents financial stability and a strong capital position. We are in Asia for the long-term and are committed to helping people achieve lifetime financial security," says Kevin Strain, president, Sun Life Financial Asia.