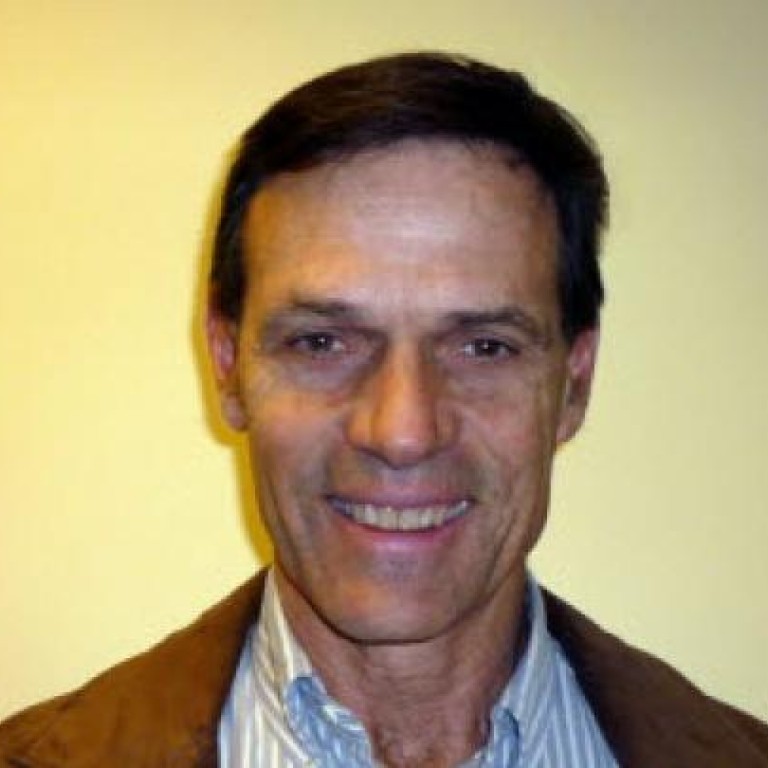 Aura Minerals scales up gold, copper production
Supported by:
Discovery Reports
Canadian mid-tier gold and copper producer Aura Minerals is slated for a turnaround this year with scaled-up production in the Americas. The company is projecting annual cash flow from operations of approximately HK$700 million this year to hit more than HK$1.6 billion by 2016 when the Serrote de Laje project in Brazil comes into full production.
Aura Minerals operates the San Andres gold mine in Honduras, the Sao Francisco and Sao Vicente gold mines in Brazil and the copper-gold-silver Aranzazu mine in Mexico. It is conducting a feasibility study on the Serrote project - a copper-gold-iron ore asset slated for open-pit mining. Fully permitted for Serrote, Aura Minerals will raise more than HK$600 million per year from the asset's combined output.
The company scaled up gold production at the San Andres, Sao Vicente and Sao Francisco mines last year by 16 per cent to 160,159 ounces. Its target output this year is 165,000oz to 185,000oz. Aura Minerals will wind up at Sao Vicente and Sao Francisco over the next three years in view of a massive expansion into copper production. The company has locked in the value of its gold output with a hedge worth approximately HK$14,000 per oz up to June 2014.
Aura Minerals' transition into a major copper producer begins with the Aranzazu mine expansion. Copper production there reached 3.5 million kg last year. With NI 43-101 compliant technical studies ascertaining the Mexican asset as a very large and expanding resource, Aura Minerals hopes to raise production from 2,600 tonnes per day (tpd) to 5,000 tpd.
"Our upside is considerable with our great asset base," says James Bannantine, president and CEO of Aura Minerals. "We're big enough to be reliable and low risk, yet small enough to need partners. We would be an opportunity for a large Asian resource player that a bigger company wouldn't be."