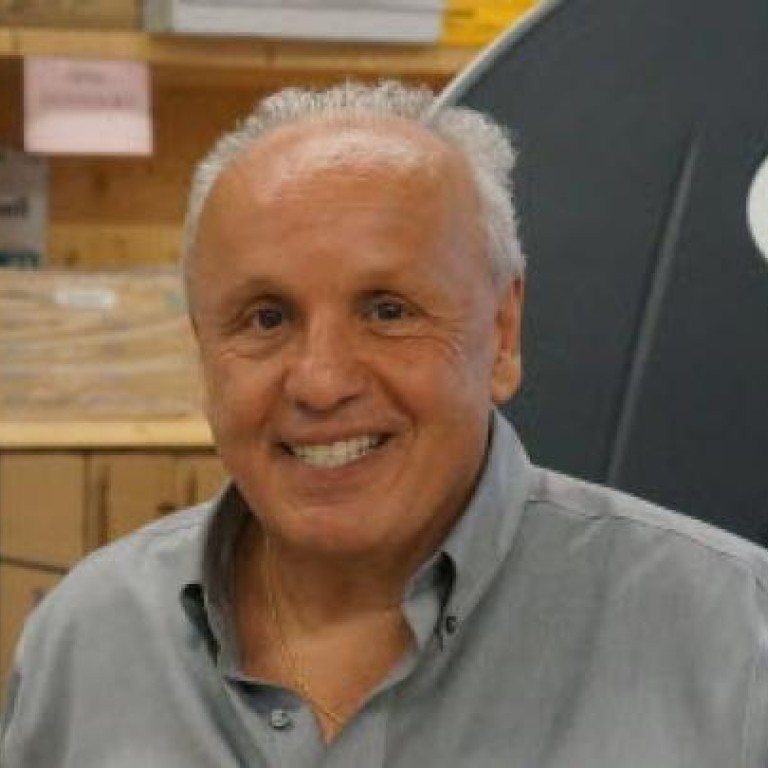 C-COM Satellite Systems changes antenna technology with iNetVu
Supported by:
Discovery Reports
Electrical engineer Dr Leslie Klein, together with his team of communications experts, revolutionised broadband mobile internet services through satellite technology with iNetVu, a mobile self-pointing and auto-deploy satellite antenna. While the conventional fixed satellite antenna can take hours to configure, the iNetVu connects to the internet in two minutes. The antenna automatically points to a geostationary satellite and works with practically all satellite modem brands worldwide.
"The beauty of the system is that anybody can use it," says Klein, founder, president and CEO of C-COM Satellite Systems. The product is used worldwide in rescue operations, monitoring of oil and gas fields, mobile clinics, military communications, satellite news gathering and many more vertical markets.
A network of approximately 300 resellers distributes C-COM systems in 110 countries. The mainland is one of the company's biggest and first significant markets. The iNetVu was also used at the 2008 Beijing Olympics.
During the Sichuan earthquake in the same year, China Central Television used transportable versions of the iNetVu to provide two months of non-stop television coverage. Other mainland customers include Sinopec, China Telecom and many local governments.
"We're open to expanding our network to more resellers, particularly with companies that have good satellite background," Klein says, eyeing potential in expanding into new verticals such as satellite news gathering. The company provides dealers with 24/7 technical support and training. When the tsunami hit Japan last year, C-COM sent software modifications to SoftBank Mobile overnight, enabling iNetVu antennas deployed there for cellular backhaul to automatically reposition themselves seconds after the numerous aftershocks that followed the tsunami.
C-COM is working with the University of Waterloo on more advanced versions of the iNetVu. "We're changing the way people get their technology via satellite," Klein says. "We are bringing it to the best levels in terms of price and ease of use."