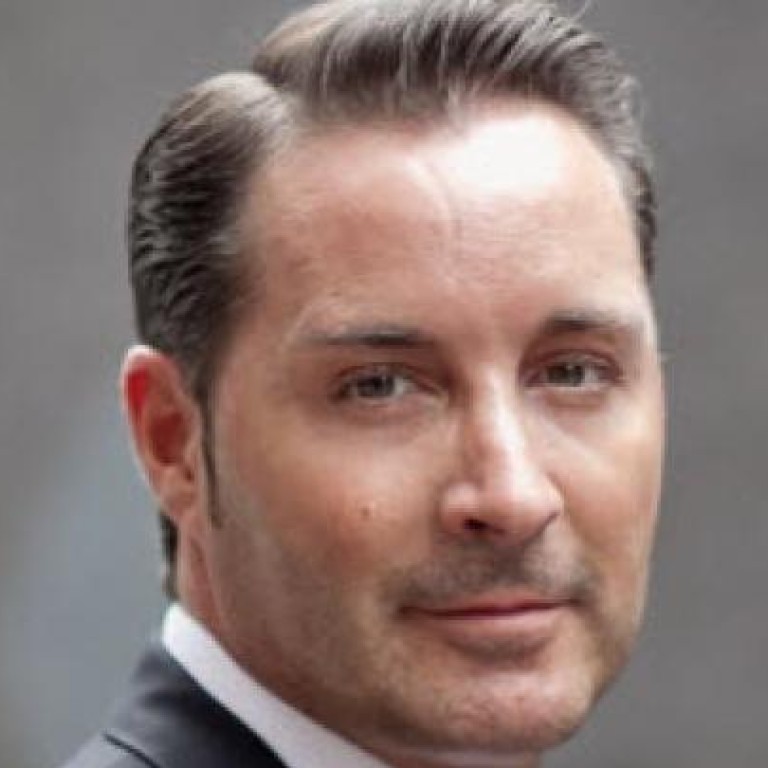 Century of comfort and dedication distinguishes Northern Feather Canada
Supported by:
Discovery Reports
Technology, materials and customers' requirements for sleep products may have changed over the past 100 years, but Northern Feather Canada's commitment to providing high-quality comfort remains resolute.
Bringing together a European tradition of excellence and modern manufacturing, Northern Feather provides a complete range of bedding from pillows to duvets, linens, bed protection and accessories.
Whether made from down, feather or synthetic fill, each product adheres to the world's highest cleaning and processing standards.
"The Northern Feather Canada brand stands for consistent quality," says president Jonathan Cumblidge.
"It is about the ability to deliver on the customers' expectation - and when possible - try to exceed that."
Such consistency in quality is what wholesale, hospitality and private-label clients have come to rely on since Northern Feather began in Denmark in 1901.
Hotels such as Shangri-La, Fairmont, Raffles, Thompson and Pan Pacific are among the company's luxury clientele.
Major big box players including Hudson's Bay Company, Costco, Loblaws and Lord & Taylor likewise look to Northern Feather to supply their own private labels. "We pride ourselves on listening to our customers because the more you know about what your customer needs and wants, the better equipped you will be to put that information to work," Cumblidge says.
Northern Feather's dedication goes as far as controlling every aspect of production, from washing and conditioning of the raw materials to the sewing of the final label.
The company has developed proprietary processes including the intense-cleaning NF5 Conditioning System which removes dander, residue, dirt and dust to create hypoallergenic down and feather products.
The company uses the patented DuvetLock System that adds a degree of quality to a duvet's baffle box construction by ensuring that the down does not shift between baffles and leave cold spots.
Another breakthrough is Northern Feather's Temperature Rating System which classifies duvets based on their ability to retain body heat, allowing users to select one that best suits their sleeping environment.
These innovations, developed in Northern Feather's British Columbia facility, are also applied in its Hangzhou facility which has helped the company cater to a wider market worldwide, particularly in Asia.
Northern Feather has sales representation in Hong Kong, Macau, Shanghai, Beijing, Guangzhou and Singapore and serves upscale hotels in the region.
"Our expansion into Asia has been a major part of our 10-year strategic plan," Cumblidge says.
"That plan is now a reality with six sales offices in Asia and a second manufacturing facility in China."