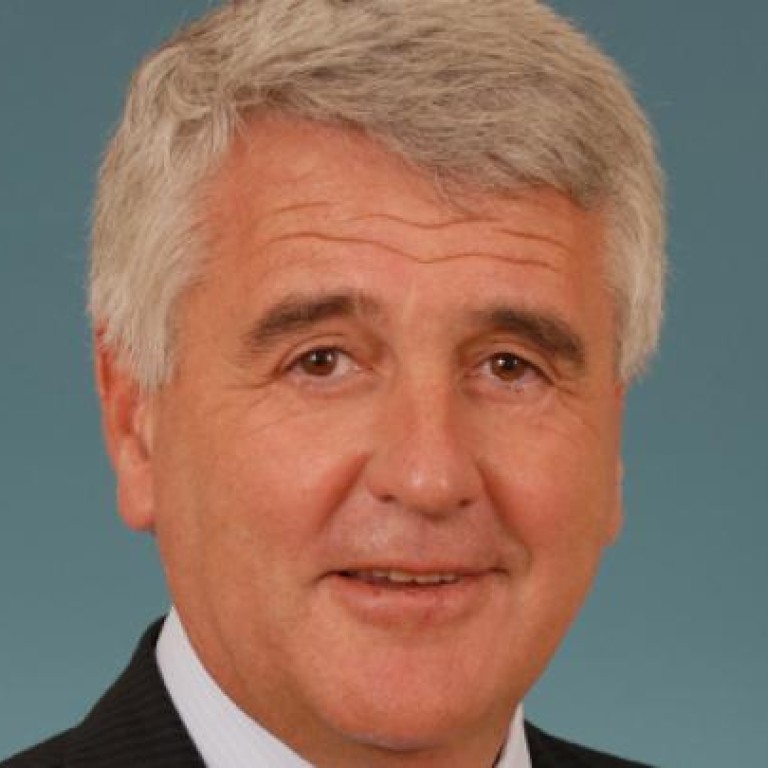 Accell Group promotes cycling as a way of life
Supported by:
Discovery Reports
As green consciousness continues to develop across the globe, bicycling has become more than a sport or a hobby but a viable alternative form of transport. With renowned bicycle brands such as Hercules, Batavus, Ghost, Lapierre and Tunturi under its belt, the Accell Group is well-positioned to help promote bicycles as a means to achieve a healthy and sustainable lifestyle.
Accell appeals to customers with varying preferences through its range of products. Aside from bicycles, Accell carries bicycle accessories and other fitness equipment.
Listed on the NYSE Euronext in Amsterdam since 1998, Accell has a strong innovative spirit that enables it to develop bicycles that provide the best value to its clients and give the best returns to its shareholders. A testament to its innovativeness, Accell was the first company in Europe to introduce a fully European-made electronic bike.
"It is important for us to always have new things to offer," says René Takens, Accell Group CEO. "We always try to design new products that we think customers will like. We experiment with new materials to introduce a better and more comfortable riding experience."
Aside from innovation, Accell's after-sales support network sets it apart from the competition. The company trains its distributors worldwide to ensure that all clients can get the technical assistance they need.
Accell works closely with its clients to develop bicycles. The company sponsors sports competitions such as the Tour de France to let professional bicycle riders road-test its new products and provide valuable feedback.
The company considers Asia an important location as this is where the company sources 50 per cent of its materials. Accell has two offices in the region - the Taiwan office oversees the purchasing and shipping activities while the Shenzhen office is in charge of quality control in manufacturing processes.
While the Netherlands, Germany and France are the biggest markets for Accell, the company sees growth opportunities in Asia, particularly South Korea and the mainland. As the Chinese middle class express growing interest in recreational activities, the mainland has become an important market for sporting companies.
"I foresee that our sales on the mainland will grow, albeit modestly. We are open to partnerships with distributors that can help us establish a more stable footprint on the mainland and the rest of the region," Takens says. "They should have a good market position and should have good knowledge of bicycles."