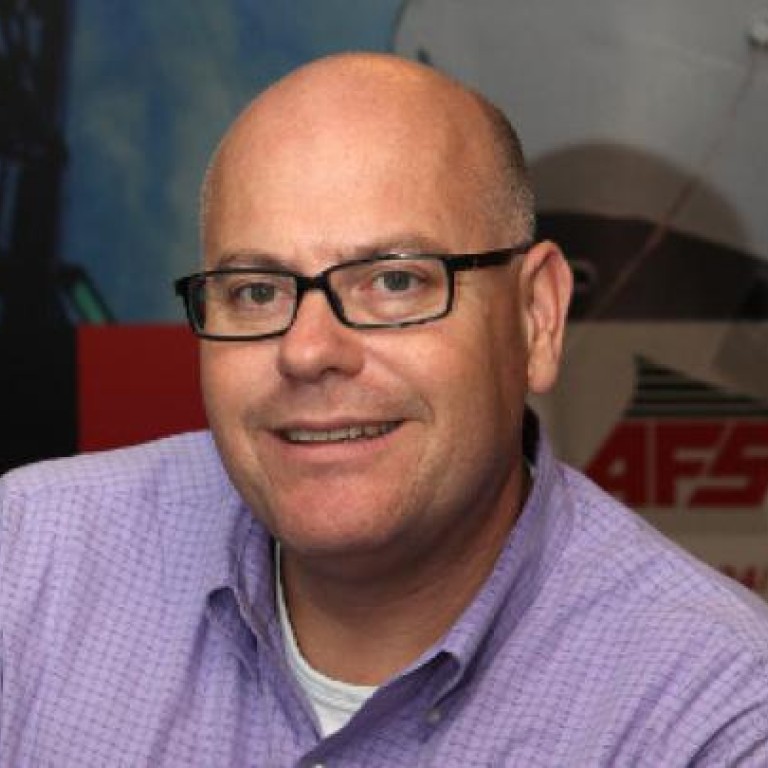 AFS Transport delivers as promised
Supported by:
Discovery Reports
As Asia becomes increasingly important in coming years, Holland-based project freight forwarder AFS Transport is focusing more than ever on the trade lane between Europe and Southeast Asia.
"Our shipping know-how translates to cost efficiencies especially in the oil, gas, mining and dredging industries," says Marcel Heezen, AFS Transport managing director. "We would like to grow in Asia with niche players like us who share our hands-on mentality."
With offices in Rotterdam and at Amsterdam's Schiphol Airport, AFS Transport is a total solutions provider. Certified as a euro zone authorised economic operator and an air freight forwarder by the International Air Transport Association, AFS Transport is a licensed customs broker with its own bonded warehouses and in-house packing and crating facilities.
Working with AFS Transport is easy with its down-to-earth mentality.
A recognised expert in project shipping, AFS Transport provides creative solutions for multi-scale tonnages and break-bulk cargo. It has demonstrated this capability with various cost-effective solutions, whereby deliveries are done within the set time frame. This level of expertise requires in-depth knowledge of the trade.
AFS Transport handles substantial export cargo to the mainland, with Asia accounting for some 25 per cent of the company's annual turnover.
It finds huge potential in Asia, particularly the mainland, South Korea, Hong Kong, Vietnam, the Philippines and Indonesia. It is eyeing small- and medium-sized freight forwarders in these markets as potential long-term partners.
Hans Boer, AFS Transport chief operating officer, says reliable project execution is crucial to the business anywhere in the world. This is why the company provides dedicated personal service to all its clients, with 24/7 availability.
"We deliver on all our commitments and we expect the same of our partners," Boer says.