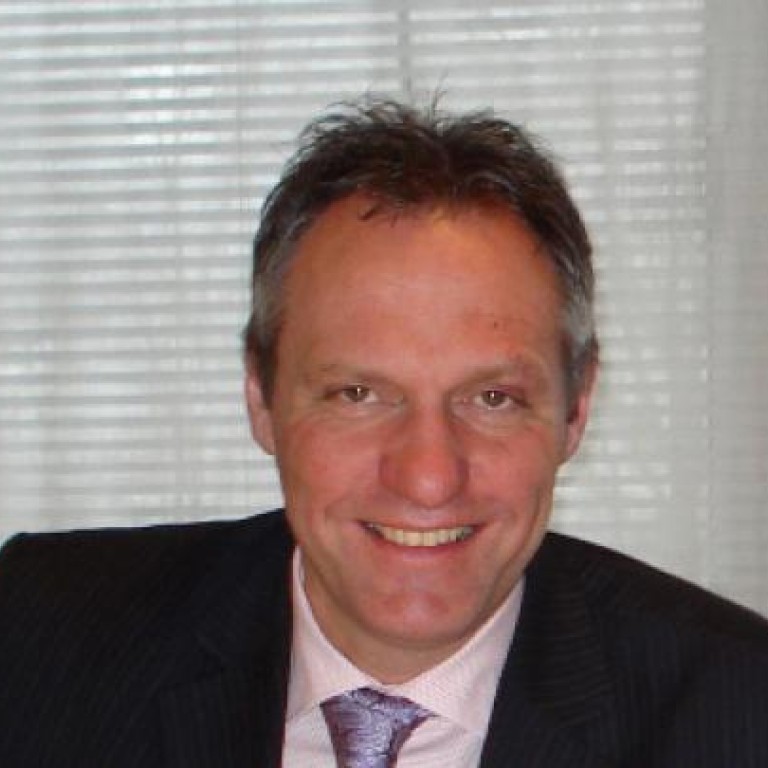 CSi empowers manufacturers with intelligent processes
Supported by:
Discovery Reports
Manufacturing giants such as PepsiCo, Unilever, Procter & Gamble, Johnson & Johnson, Philip Morris, 3M, Kellogg's and Mars rely on one name to automate their product handling and palletising processes. Known for its highly customised range of solutions encapsulating both quality and innovation, CSi Industries is the world leader in the intelligent handling of products and materials.
"While our competitors offer only one solution for case conveying, palletising and robotics, we offer a complete range of turnkey systems from basic to complex installations," says managing director Jan de Bruijn. "We engineer the best possible solutions integrating all components including software and control systems."
With more than 45 years of experience, CSi constantly innovates to stay ahead of the industry. It has developed a sophisticated robot that can predetermine the stacking of about 40 different items on a pallet based on product attributes such as size and weight.
Conversely, CSi Industries has engineered an inexpensive but high-performance, fully automated palletising machine as an alternative to low-cost labour in some countries. Customers can potentially recover their investment in one and a half years with good returns as systems normally run for at least 10 to 15 years.
As part of its service innovation, the company leases out product handling systems. "We don't just sell systems. We also sell the performance of systems, ensuring the quality and reliability of the services we provide," de Bruijn says. The company's lease agreements also include round-the-clock technical support.
CSi will this year open a new company, CSi Jiaxing Automation, to handle sales and customer service on the mainland. "It is just starting, but we see huge opportunities on the mainland due to increasing labour costs and stricter rules on hygiene and safety," de Bruijn says. "We welcome partners on the mainland with existing sales and production facilities."