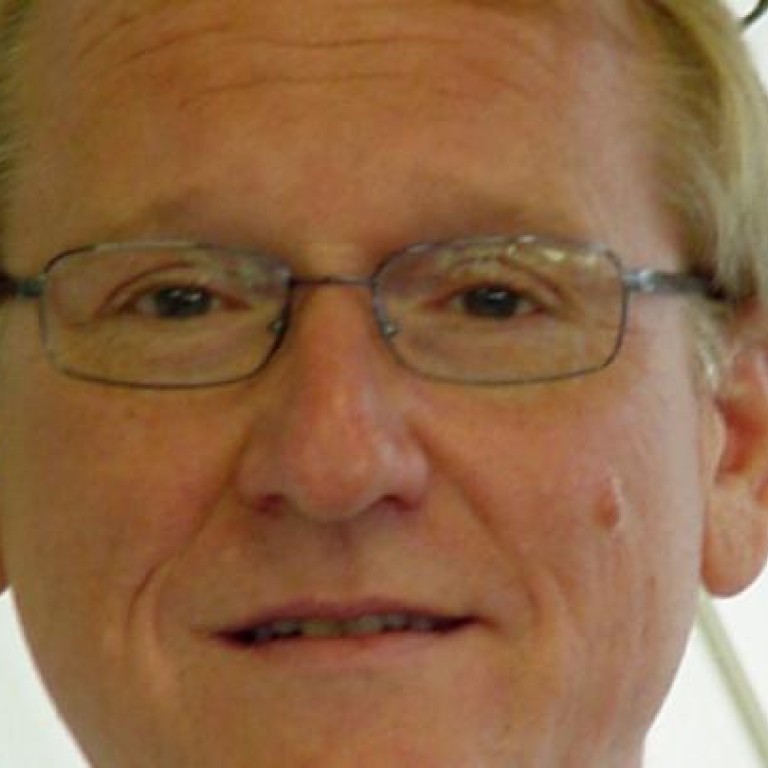 Dutch CPT technology reins in infrastructure development costs
Supported by:
Discovery Reports
Cutting-edge European technology is fast gaining ground in Asia, where huge capital is required to industrialise. With advanced soil investigation equipment for onshore, near-shore and offshore applications, A.P. van den Berg helps rein in the costs of infrastructure development, residential and non-residential buildings, oil and gas exploration and wind turbine installations.
A.P. van den Berg is a global leader in cone penetration testing (CPT) technology, a Dutch geotechnical innovation. Advancing CPT technology with extensive work in the Netherlands since the 1960s, the company pioneered hazard-proofing of infrastructure such as flood control structures, highways and bridges.
Working with the Norwegian Geotechnical Institute, the company helped establish CPT as the global standard for offshore soil investigation. It is the No1 CPT solutions provider in the offshore oil, gas and energy industries for taking seabed soil investigations to water depths of up to 4,000 metres.
"The main key is our ability to innovate both in onshore and offshore soil investigation," says Loek Keizer, A.P. van den Berg managing director. "With 10 per cent of turnover invested in product development, our engineering and hydraulic solutions are always a step ahead. We serve 70 countries with reliable CPT equipment."
Customising CPT solutions for Asian markets since 2009, the company is spreading out on the mainland, South Korea and Southeast Asia. Its flagship onshore product, the Track-truck - a truck with crawler tracks equipped with wireless testing technology - has been used since 2005 by Korea Highway Corporation. In the offshore market, it delivered deep-water equipment to China Oilfield Services and Malaysia's TL Geotechnics last year.
"CPT enables seismic analysis, deep ground sampling, environmental detection and data acquisition in just one step," says business development director Mark Woollard. "The offshore market is globally oriented and we can service this market from our head office in the Netherlands. To improve access to the local markets for onshore applications, we want to partner with more engineering and manufacturing companies and research institutes in Asia."