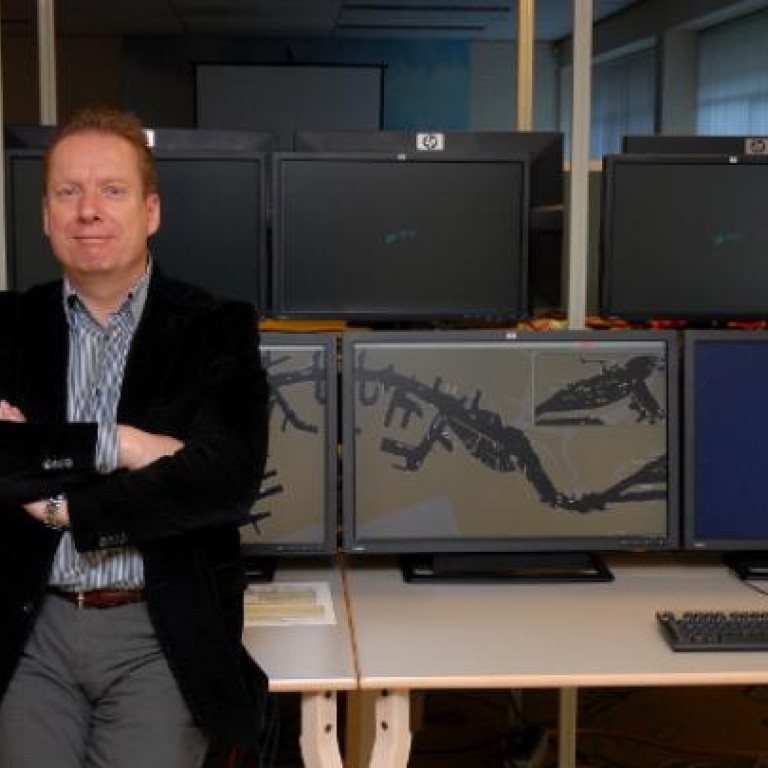 HITT aims to take lead in vessel traffic management
Supported by:
Discovery Reports
Instrumental in providing passage for 265,000 vessels and 533,000 aircraft each month, HITT Traffic is the trusted technological partner of some of the world's busiest terminals. Singapore Changi Airport, Shanghai Pudong International Airport and the ports of Hong Kong, Ningbo and Rotterdam all rely on HITT's innovative traffic management and surveillance systems to address new challenges in the maritime and aviation industries.
HITT showcases its expert use of technology through three business lines: air traffic control, navigation and survey and vessel traffic management information systems (VTMIS).
Under air traffic control, HITT provides ground control systems for airfields to optimise landing and departure. Through its advanced surface movement guidance and control systems, HITT promotes collaborative decision-making strategies that paint a common operating picture for both the aircraft and control tower.
The second and third segments complement each other in regulating vessel traffic. Through its navigation and survey business, HITT acquires and processes bottom data to generate three-dimensional visualisation of underwater environments that are helpful in plotting shipping charts.
Committed to providing maximum value to clients, HITT designed its VTMIS to process all real-time vessel tracking data and facilitate port logistics planning and co-ordination.
"A clear picture of the harbour and the coastline results in fewer ships running idle in front of the port. This translates to cost savings for shipowners," says HITT Hong Kong director Pieter van Vrijberghe de Coningh.
Promoting industry co-operation, HITT uses open-standards interfaces to facilitate international VTMIS information exchange. Limiting proprietary software has enabled HITT to co-operate even with its competitors to boost the growth of the aviation and maritime industries.
HITT updates its software solutions every six months to incorporate new developments. Its systems are also modular, allowing end users to easily configure them to fit their requirements.
"We seek close interaction with customers because their feedback is critical in helping us improve our products. This will help us achieve our goal of becoming the best VTMIS developer in the region," says Sjoerd Jansen, CEO.
The burgeoning number of international companies venturing to Asia for business expansion contributes to the steadily increasing air and water traffic in the region, particularly in China. HITT established a Hong Kong office to provide faster response times to clients.
The company seeks to form long-term partnerships with Asian maritime and aviation authorities to help optimise operations. Its 10-year partnership with the Hong Kong Marine Department is a testament to the kind of dedication and support that HITT can offer clients.