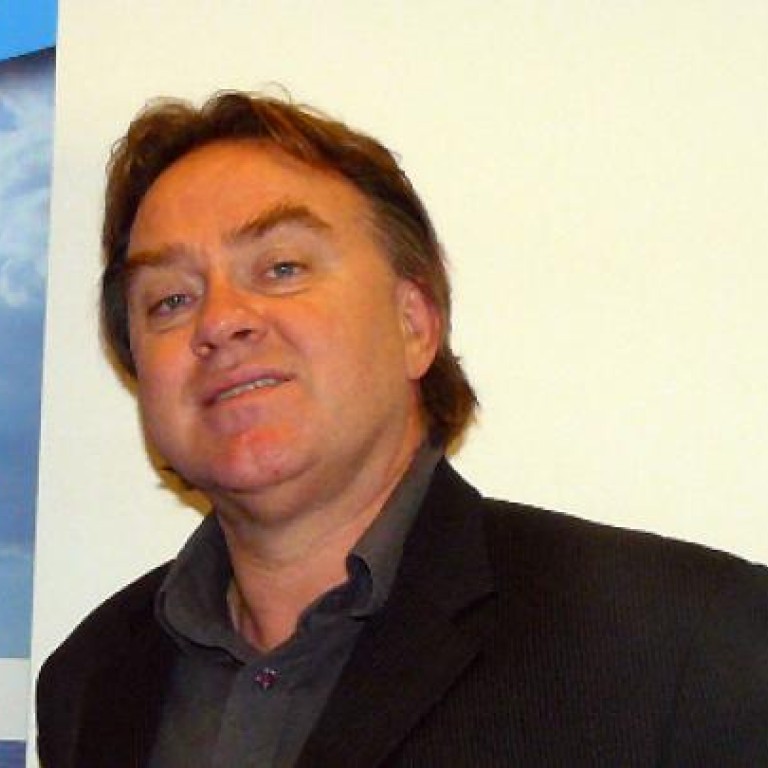 IAA rises as top Dutch airfreight forwarder
Supported by:
Discovery Reports
It is no small feat for any company to carve a niche in the highly competitive logistics industry, particularly in Europe's busiest airfreight hub. This is why the success of International Airfreight Associates (IAA), a medium-sized private company, serves as a testament to what can be achieved through commitment - especially when combined with a genuine regard for "people's business".
Becoming the No 1 Dutch-owned airfreight forwarding company in the seven years since its establishment in 2004, IAA takes pride in offering one-stop tailored solutions. An independent logistics wholesaler to international agents, it specialises in imports and exports, import brokerage, chartering and special projects, and provides aircraft-on-ground time-critical services to the airline sector.
"We adapt to the market, building our success around such niche services because we believe in people's business - small companies working with each other," says IAA managing director Tony van den Brande.
"Now, major players and multinationals seek us to subcontract their businesses. Our flexibility, continuous investment in personnel and stance as a neutral and independent company ensure that we are attuned to our clients' needs."
IAA is one of the fastest-growing airfreight forwarders accredited by the International Air Transport Association (IATA), ranking 16th in IATA's top 100 companies last year. A member of the World Cargo Alliance network, it gives customers broad exposure to airfreight possibilities worldwide.
Through its headquarters at Schiphol Airport in Amsterdam, Europe's most competitive airport, and offices in Frankfurt and Luxembourg, IAA handles cargo mostly coming from and going to the Netherlands, Germany, Sweden, former Soviet states, India and the mainland. The company expects significant growth this year in Kazakhstan, India and the mainland, which it sees as the centre of the "modern-day industrial revolution".
"China is the biggest trade lane for us, and we always stay tuned to the developments in the region," van den Brande says. "We welcome more agents and airline partners."