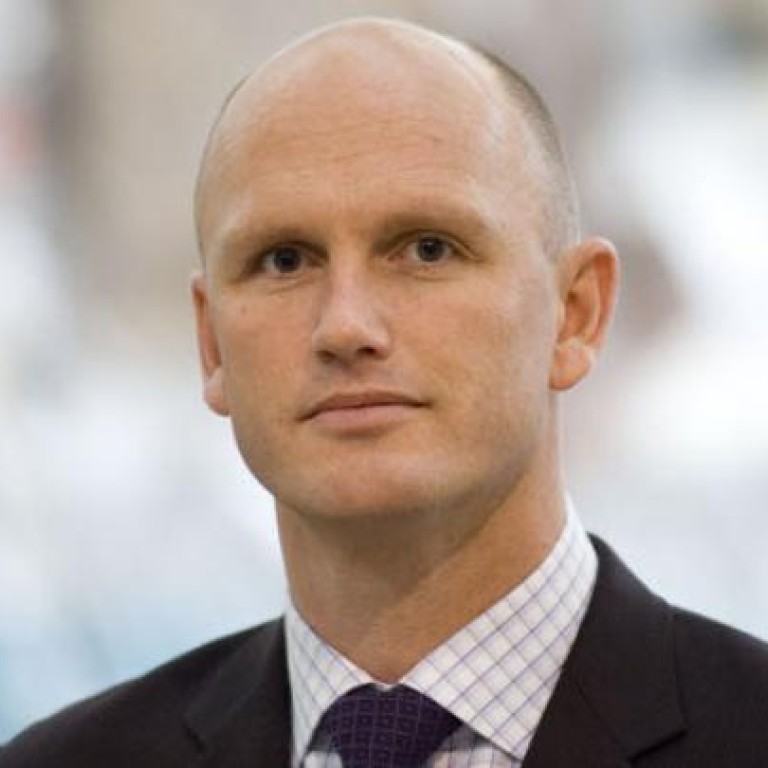 Jan de Rijk to reinforce Chinese link in network
Supported by:
Discovery Reports
After 40 years of being the "extension on the road" of the world's leading airlines, Jan de Rijk Logistics is raring to reinforce the Chinese link in its international supply chain solutions network.
Jan de Rijk started in air cargo road feeding services, where it maintains market leadership in Europe.
As an independent logistics company, its heavy asset base has allowed it to grow in terms of distribution, warehousing, air freight and trucking. The company is also extending its supply chain solutions division to be able to offer integrated logistics services to its customers.
The company's warehousing is especially developed in Belgium, the Netherlands and Luxembourg where it delivers to 1,500 shops daily.
"We have a very extensive network," says CEO Sebastiaan Scholte.
"We can transport to and from 100 airports within Europe. If you have customers coming in from China that want to export, we have the network and warehousing to distribute within Europe."
The company has an office in Shanghai and serves a client base consisting of major Chinese airlines.
Cost efficiency and reliability together with a focus on quality are company trademarks at Jan de Rijk.
This is evident in the niche industries where the company's clients are particularly quality sensitive, such as tobacco, pharmaceuticals, automotive parts, aerospace engines and hi-tech.
Being a family-owned company gives a personal touch to Jan de Rijk's operations. "We are a company of over a thousand people but we're small enough to be flexible and act on a local level with our customers," Scholte says.
"At the same time, we are big enough to go with bigger customers and make tailor-made solutions and investments."
Jan de Rijk is looking at investing millions in transport security-related goods, which it has identified as a possible niche. The company also sees the United States, Mexico, Brazil and the Ukraine as areas for potential growth.