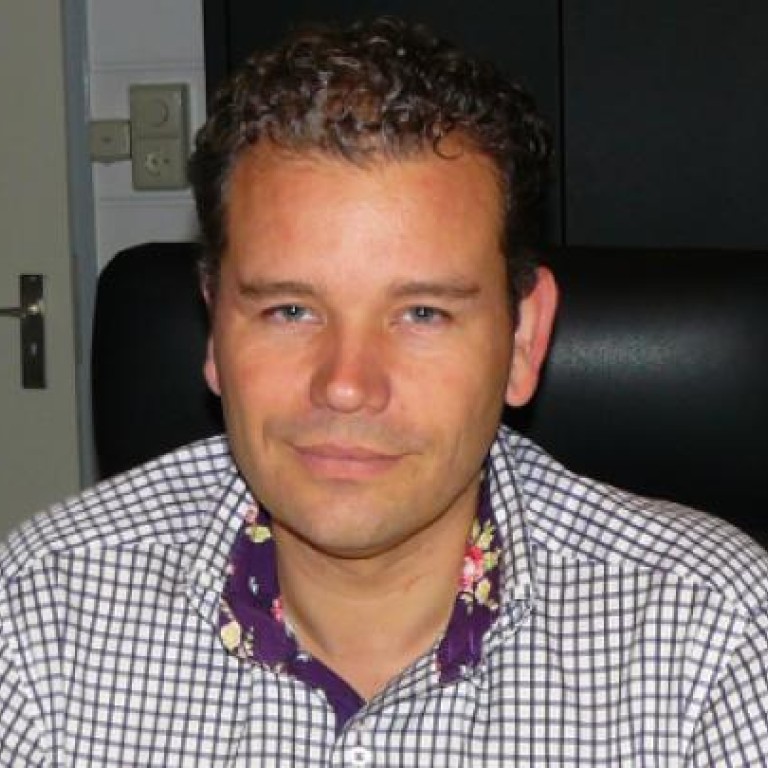 MariFlex assists vessels in distress
Supported by:
Discovery Reports
Distressed vessels unable to discharge their liquid cargo to shore can commission the MariFlex Group to handle the whole problem from start to finish.
"We offer the whole package," says sales manager Edwin van Noord. "We supply mooring masters to bring the vessels together, fenders to lie between the ships and hoses to transfer the liquid cargo. We have specialists on board to monitor the entire process."
The company helped in the rescue operations of vessels in New Zealand and Jakarta. It sent its team to both areas to assist salvage companies to pump out the bunker fuel from the distressed vessels.
With 30 years' expertise in the transhipment of all types of liquid from water to dangerous chemicals, MariFlex is No 1 in salvage operations and among the top three worldwide in ship-to-ship liquid cargo transfer. The company specialises in fast-response offloading services and equipment deployment primarily for the oil and gas industry. It works around the clock, 365 days a year worldwide.
MariFlex leases and sells high-quality pumps, powerpacks and other transport equipment. Portability is a key strength of its equipment, enabling users to easily transport, deploy and operate them. "We are a service-oriented company and we specialise in fast response," van Noord says.
Offering custom-built equipment for clients, MariFlex has designed and manufactured a diesel hydraulic powerpack, which the company can troubleshoot remotely using an installed global positioning system. MariFlex has also developed a low-noise powerpack for the Dutch government for recovering an oil spill from the water surface.
MariFlex is looking for partners on the mainland, particularly companies and agents with strategic connections with ship owners, salvage companies and port authorities. To support its rapid growth, MariFlex is moving to a larger facility equipped with its own harbour in Rotterdam.