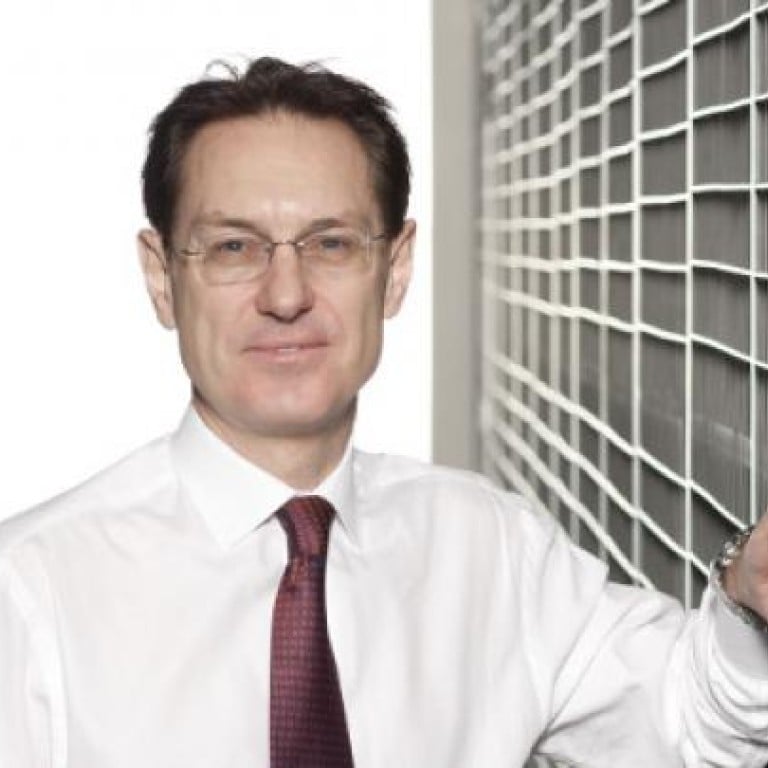 Teleplan eyes premier place in electronics aftermarket services
Supported by:
Discovery Reports
Along with the robust growth of the communications, consumer electronics and computer (3C) industries worldwide comes the complexity for original equipment manufacturers (OEMs) in handling aftermarket services for their products. Teleplan's end-to-end lifecycle care solutions address this concern, allowing 3C companies to focus on innovation, production and customer satisfaction.
Trusted and certified by major OEMs, Teleplan functions as an extended arm for its customers - providing return management, repair, refurbishment, recycling, reverse logistics and customer care services. It also integrates parts of the value chain seamlessly through its "Tele-made" solutions, which ensure that processes are customised to clients' requirements.
"Teleplan is among the pioneers in the information technology (IT) industry that offer repair and reverse logistics services that are more efficient, quicker and cost-effective than what OEMs can do themselves," says CEO and president Gotthard Haug. "Being a hi-tech international yet flexible company, we can transfer processes and know-how from one part of the globe to another with the close participation of our customers."
Combining nearly 30 years of engineering expertise and innovative logistics processes, Teleplan's services are backed by the company's own set of IT solutions and IT architecture such as e-TRAC.
Developed in-house as an end-to-end integrated system to create real-time visibility for all stakeholders, e-TRAC consolidates data from multiple suppliers and sources, including shipping companies, service sites and call centres. Apart from tracking and tracing assets, it also manages parts inventories and steers cash flow, and can even follow every product until the end of its life.
With 24 locations worldwide, Teleplan easily delivers all levels of lifecycle care wherever and whenever customers require. The Asia-Pacific is the company's strongest-growing and third-biggest market, following the United States and Europe.
"Asia is the most dynamic market," Haug says. "We are growing with existing customers and are looking to attract new ones, particularly in the areas of communications and computers. We also welcome local partners that can complement the quality of our services and sustain the international standards of our customers."
The company has an established presence in Suzhou, Hong Kong, Seoul, Jakarta, Singapore and Penang, and recently launched additional sites in Bangkok, Surabaya and Kuala Lumpur.
"Teleplan can bring a lot of knowledge to improve processes in the aftermarket service industry in Asia," Haug says. "We are one of the top 10 companies in the global market. Our target is to become one of the top three globally and No1 in Asia in the next three to five years."