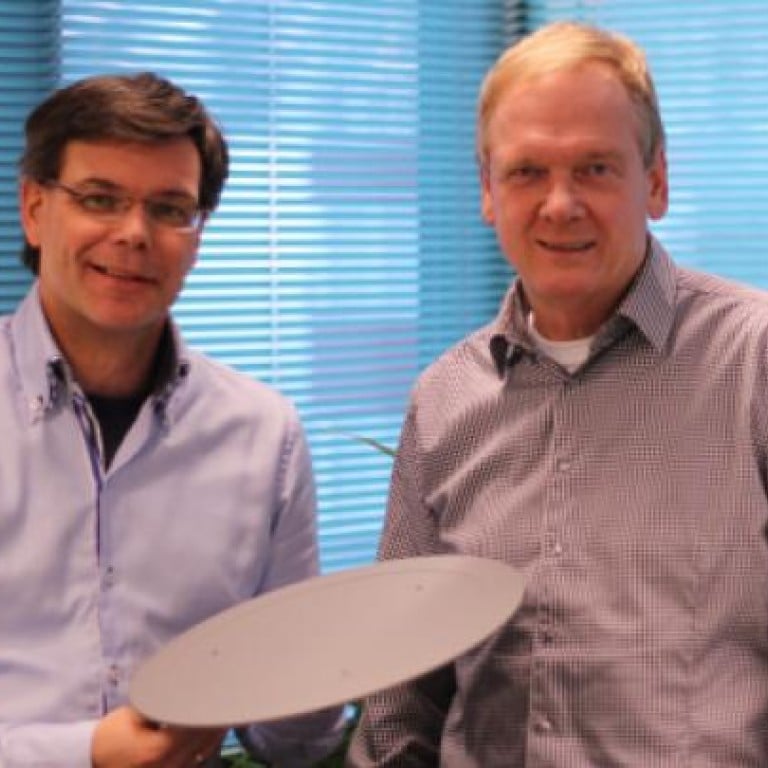 Xycarb Ceramics upbeat on Asia's semiconductor and LED sectors
Supported by:
Discovery Reports
A silent champion behind the semiconductor, light-emitting diode (LED) and solar processing industries, Xycarb Ceramics provides advanced technical consumable parts, complementary products and services that are crucial in developing state-of-the-art devices. Its products are found in most consumer electronics - more specifically, in one out of three microprocessors and seven out of 10 LED liquid crystal display televisions sold worldwide.
The company specialises in graphite, quartz and ceramics solutions that are highly customised for diverse applications ranging from lighting and display to wireless, mobile phone and automotive. Distinguished by its added value, Xycarb Ceramics delivers complementary engineering and consulting, kits and parts processing, failure analysis and analytical services, logistics and advanced information technology solutions.
"We've been engineering-minded from the start, becoming a technology leader in our field and cornering 35 per cent and 80 per cent of the global semiconductor and LED markets, respectively," says CEO Wim van Velzen. "Our products are in the core of the processes of our customers' products - and supporting our clients to improve their systems is the core of our success."
Celebrating its 31st anniversary this year, Xycarb Ceramics is optimistic about the dynamic semiconductor and LED sectors, particularly in Asia, which drives about 45 per cent of its business. It opened an office in Shanghai last year, reinforcing its commitment to the mainland and broadening its global presence.
Xycarb Ceramics has manufacturing facilities in the Netherlands and the United States, repair and refurbishment shops in Taiwan and Singapore, and sales offices in Japan, South Korea and Germany.
"Asia, especially China, is on its way to becoming not only a market leader but a technology driver," says Peter Spit, vice-president and general sales and marketing manager. "We aim to take part in such exciting developments, attract long-term strategic relations and partnerships and become Asia's leading supplier. As our slogan goes, we will deliver 'pure excellence' in Asia."