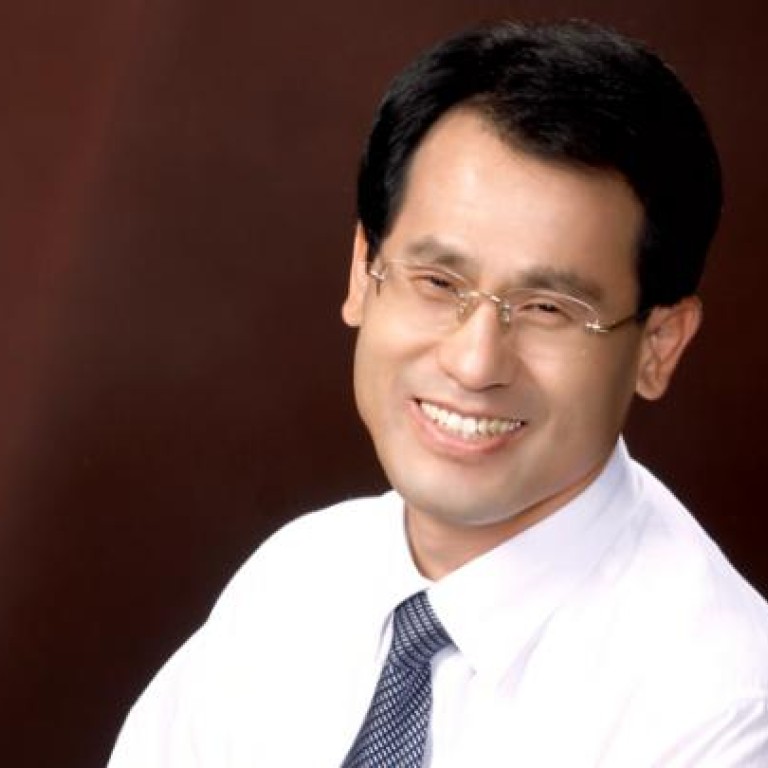 Unison powers leading wind energy solutions
Supported by:
Discovery Reports
Responsible for constructing the largest wind farms in South Korea, Unison is one of the country's leaders in the wind power industry. The Gangwon and Youngduk wind farms that Unison constructed generate 50 per cent of South Korea's wind energy. With the growing interest in wind power as an alternative to traditional fossil fuels, Unison is strongly poised to build up its business.
"When we looked into the wind business in 2000, nobody was interested in this area in South Korea," says Unison president and CEO Kim Doo-hoon.
Seeing potential in the industry, the engineering company built its expertise in wind power to become a total solutions provider for the wind industry.
"We don't just manufacture and supply the turbines," Kim says. "We can also assist in selecting the potential site and perform the wind measurement campaign."
Unison also increased its presence outside South Korea by assisting wind farm development in other countries. Expanding its international footprint, the company opened a new factory on the mainland which will produce 3MW turbines for exclusive use in the Chinese market.
Unison has driven innovation for many years by investing more than 3 per cent of its gross sales and 10 to 20 per cent of its staff to research and development initiatives in spite of financial difficulties. This has allowed the company to develop machinery such as the very first 750KW gearless turbines in Asia.
Unison also collaborates with universities in South Korea and international engineering companies to advance new technologies in wind energy.
The future for Unison is strong, as major technological companies have taken a growing interest in the company. Japan's Toshiba invested in Unison to become a majority shareholder, resulting in a partnership that Kim believes will give Unison a global reach.
"With the help of Toshiba, we can develop more wind farms worldwide," Kim says.