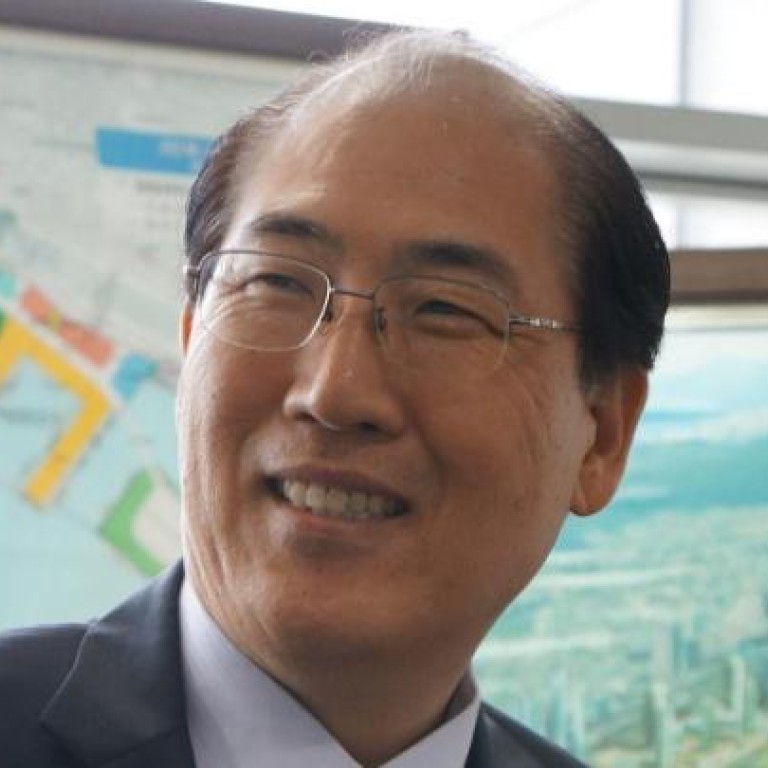 Busan Port redevelopment enhances northeast Asia trade
Supported by:
Discovery Reports
Strategically located in northeast Asia, Busan Port is the best place to boost the region's golden triangle - the mainland, Japan and South Korea - where trade has exceeded US$650 billion. The Busan Port Authority (BPA) will sustain the region's transshipment prospects with 20 million twenty-foot equivalent units of cargo space by 2020.
"Our fundamental goal is to contribute to the region," says Lim Ki-tack, BPA president. "We can enhance economic development in northeast Asia by cutting logistics costs."
Transforming Busan into an international maritime complex would lead to 35 per cent savings for manufacturing, logistics and shipping companies using Busan port as the hub for shipments originating from and destined for Japan. This was the impetus for BPA's decision to pursue the US$10-billion Busan New Port and US$8.5-billion Busan North Port Redevelopment projects. The vision is to have 45 berths and 1,090 hectares of logistics distribution space by 2020 as anchors of a six-district complex.
Busan is the world's fifth busiest container port. It was the fastest-growing among the global top 10 ports last year. BPA showed 8.4 per cent growth in the first half of the year.
BPA has drawn global investors to its vision. A consortium led by DP World will operate six berths at the Busan port. Singapore's SUTL Group is developing the US$55-million marina project. Hanjin Shipping and Hyundai are bringing in their own cargo through privately owned berths. Samsung C&T is part of a consortium investing in an oil supply base which will also have a ship repair yard.
With the international cruise business also an attractive opportunity to explore, BPA welcomes more investors to northeast Asia. It cultivates knowledge sharing with port authorities on the mainland and sister ports worldwide as part of efforts to support economic expansion.
"Our vision is to make Busan the No 2 global transshipment hub," says Park Ho-chul, BPA marketing team director.