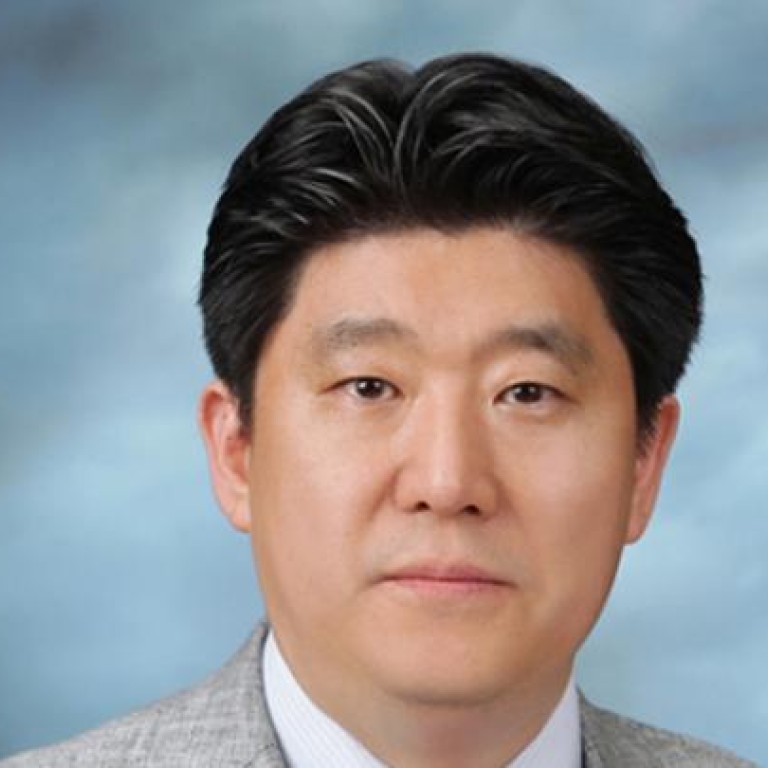 PharmAbcine develops potent anticancer drug candidates
Supported by:
Discovery Reports
With monoclonal antibody (mAb) treatment emerging as the most promising pathway to curing cancer, PharmAbcine is South Korea's top contender in what has become a US$40 billion global industry.
Spun off in 2008 from the Korea Research Institute of Bioscience and Biotechnology, PharmAbcine developed the country's historic first mAb drug candidate, Tanibirumab. The Korea Food and Drug Administration approved Tanibirumab as an investigational new drug in July last year. PharmAbcine will complete Phase 1 clinical trials for Tanibirumab by year-end. It is also conducting early stage research on dual-targeting antibody platforms with huge potential for some forms of drug-resistant cancers.
"Deals in the dual-targeting antibody platform business have exceeded US$7.7 billion in the past three years, and the trend will be led by a bi-specific antibody in a single molecule," says Dr Yoo Jin-san, president, CEO and founder of PharmAbcine. "Our early results show the synergistic effect of several different dual-target combinations, which perform superior to existing drug cocktails in the market."
The company has attracted international investors since receiving start-up funds from Novartis with its winning business plan in 2008. Drawing a solid US$6 million during its first investment round in 2009, PharmAbcine's early investors also include OrbiMed, Green Cross, Tong Yang Investment and Saehan Venture Fund. Follow-on exercises done earlier this year generated an additional US$6 million with the entry of Korea-Seoul Life Science Fund and Mirae Asset Venture Investment. Novartis and Tong Yang also raised their stakes in this year's financing rounds.
PharmAbcine hopes to establish Tanibirumab's efficacy against glioblastoma multiforme (GBM) and other advanced stage cancers during Phase 2 trials set to start next year. South Korea's National OncoVenture is financing the GBM-related studies.
The company is eyeing the mainland's rapidly growing mAb market for partners in developing new treatments for liver and renal cancer, which are particularly prevalent in Asia. New drug discoveries from its dual-targeting antibody pipelines are also promising ventures. PharmAbcine hopes to raise US$15 million for its Phase 2 clinical trials and will be campaigning by year-end to explore these possibilities.
PharmAbcine is keen on distributing Tanibirumab globally with the help of licensed partners in identified markets. It is initially targeting the BRICS territories - Brazil, Russia, India, China and South Africa - before hitting mainstream markets in Europe and the United States.
"We are constantly innovating to deliver the drug that really has clinical value to patients because cancer has very challenging underlying causes," Yoo says.