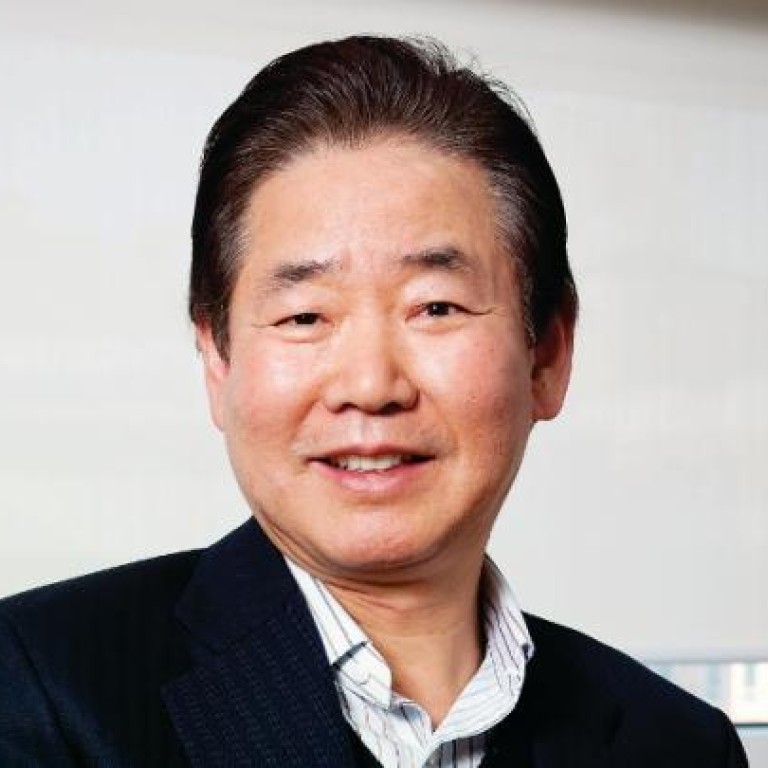 Rest and relaxation define new bathroom culture
Supported by:
Discovery Reports
Increased housing demand on the mainland translates to opportunities for Saturn Bath to introduce a new bathroom culture anchored on relaxation and reinvigoration.
Recognised in South Korea as the pioneer in creating innovative bathroom spaces, Saturn Bath aims to cultivate a bathroom-focused living culture in the region.
The company seeks partnerships with high-end distributors and manufacturers in Hong Kong, the mainland and Singapore to fulfil its vision.
Saturn Bath goes beyond the traditional functionalities of bathrooms through fixtures and furniture that set a tranquil and aesthetically-pleasing environment.
As Koreans developed an appetite for luxurious living, so did the demand for high-quality and sophisticated furnishings. Saturn Bath is quick to respond to this market need, researching and developing products that are both stylish and practical. The company dominates the local bathroom fixtures market with HK$337.449 million in revenues.
Using the finest materials, Saturn Bath works with the likes of renowned designers Karim Rashid and Claudio Bellini to produce bathtubs, washbasins and shower booths, among others. Saturn Bath also collaborates with developers and architects for particular projects.
"When we develop products, we do not just think about product design and materials. We also study how it will affect the space to maximise the use of the product. We want the bathroom to be a place of relaxation, a space where you can check and manage your health," says Joung In-hwan, CEO.
To maintain its innovative edge, Saturn Bath looks for designers in Asia to create products that fit the region's culture aesthetics. The next step for Saturn Bath is to work with companies from the health industry to incorporate health devices in the bathroom setting.
"I want to expand our business in Asia because the Korean market is very small. We want to be a global company," Joung says.