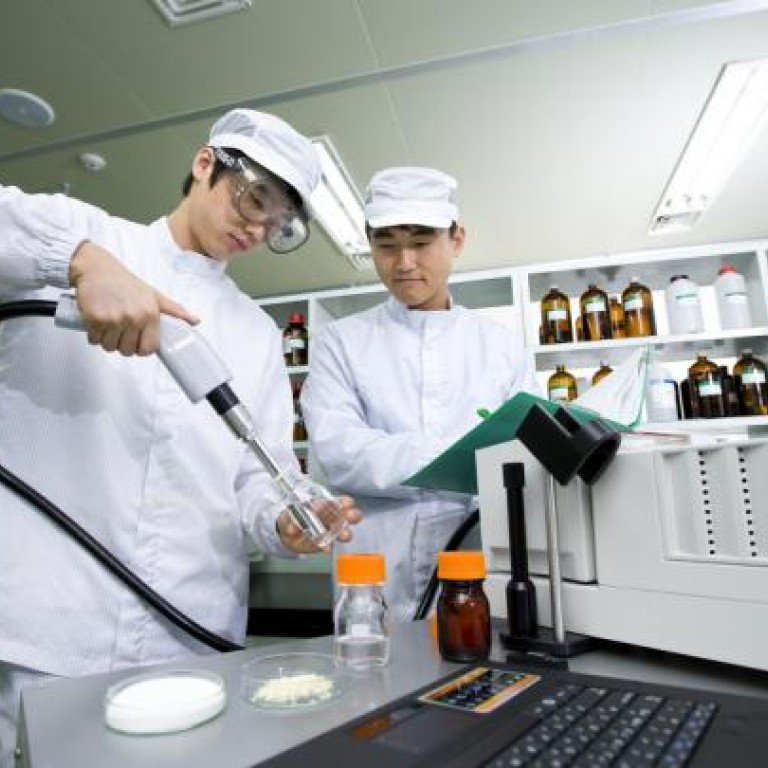 JW Pharmaceutical therapies target cancer stem cells
Supported by:
Discovery Reports
Cancer represents a major health challenge. Governed by a complex interplay of molecular signals, it often resists chemotherapy and metastasises extensively.
As persistent as the disease, however, is the quest for better treatment - embodied by JW Pharmaceutical, whose innovative approach is making waves in the field of oncology.
JW Pharmaceutical is exploring targeted therapies for cancer stem cells (CSCs), which are postulated to account for cancer's metastatic behaviour. As characterised in hematologic cancers, CSCs are used to explain the recurrence and relapse of cancers.
This discovery has led CSC-targeted therapies to become a unique and potentially powerful method in the development of anti-cancer therapies.
Various research and development activities are driven by intra-collaboration with South Korea's JW Drug Discovery Center and United States-based JW Theriac Pharmaceutical Corporation. Such JW Pharmaceutical platform technologies have the potential to eradicate CSCs selectively.
With core competencies in cancer treatments, antibiotics and intravenous solutions, JW Group has become among the leading pharmaceutical companies in South Korea since its establishment in 1945. It has given rise to JW Pharmaceutical, JW Holdings, JW Medical, JW Shinyak, JW Industrial, JW Life Science and JW Creagene - all committed to enhancing human health through advanced medicine.
The group's success is backed by a competent sales force and strong relationships. JW Pharmaceutical works closely with hospitals, pharmacies and key opinion leaders in general surgery, gastrointestinal, oncology, cardiology, nephrology and urology therapeutic areas.
Among JW Pharmaceutical's continuing developments is CWP232291 (CWP291), a molecularly targeted approach for oncology indications. It is in active phase 1 study, recruiting acute myeloid leukaemia patients at MD Anderson Cancer Center, Fred Hutchinson Cancer Research Center and Mayo Clinic in the United States, and Asan Medical Center in South Korea.
JW Pharmaceutical is seeking a global development partner with whom it can propel this programme together.