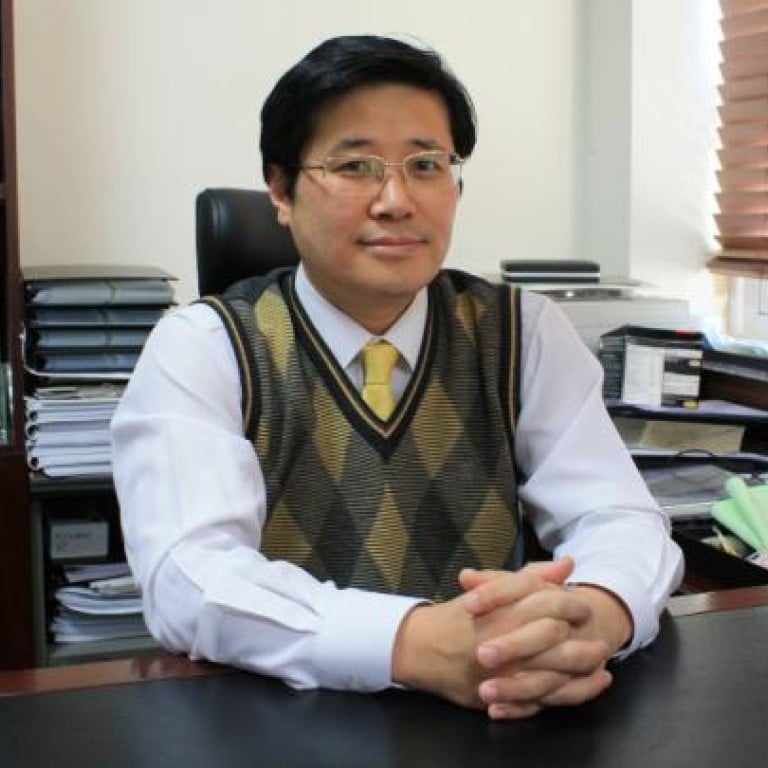 LTS brings expertise to China's AMOLED industry
Supported by:
Discovery Reports
Chinese companies are looking to mass produce active-matrix organic light-emitting diode (AMOLED) displays to cash in on its rapidly growing usage in television and mobile phone screens.
An enabler of AMOLED technology through its laser cell sealing machines, Laser Total Solution (LTS) brings expertise to Chinese AMOLED manufacturers. With its Shanghai office opened in June, LTS is primed to motivate the growth of the mainland's AMOLED industry.
LTS completed AMOLED laser cell sealing machine development in 2006. It is one of the leading AMOLED panel manufacturers worldwide with more than 10 machine-related patents in the globally recognised cell sealing process.
With cutting-edge technology and a proven track record in mass producing AMOLED, LTS helps Chinese companies by reducing the time needed for AMOLED application testing and improving productivity.
LTS seeks joint-venture opportunities on the mainland as it aims to establish a factory there in the future. "We welcome partnerships to help us achieve our vision of becoming a global company," says CEO Dr Park Hong-jin.
To increase its competitive advantage in the AMOLED market, Chinese companies co-operate technically with LTS. Confident of LTS' capabilities, Chinese companies invest in LTS, supporting the development of new and innovative products.
Celebrating its 10th anniversary this year, LTS expands its reach to Asian technology markets outside South Korea. This strategy aims to stabilise LTS' export operations and strengthen its overseas dealer network.
Through innovation and research and development, LTS has broadened its range of applications to include OLED lighting and solar cell manufacturing. LTS spares no expense developing new technologies. It pioneered the laser oscillator and other laser machines related to secondary battery manufacturing.
A future-oriented company, LTS is always a step ahead in developing technologies to meet clients' evolving needs.
"Our technique is more advanced than our competitors. This helps position LTS as a global equipment manufacturer for laser applications," Park says.