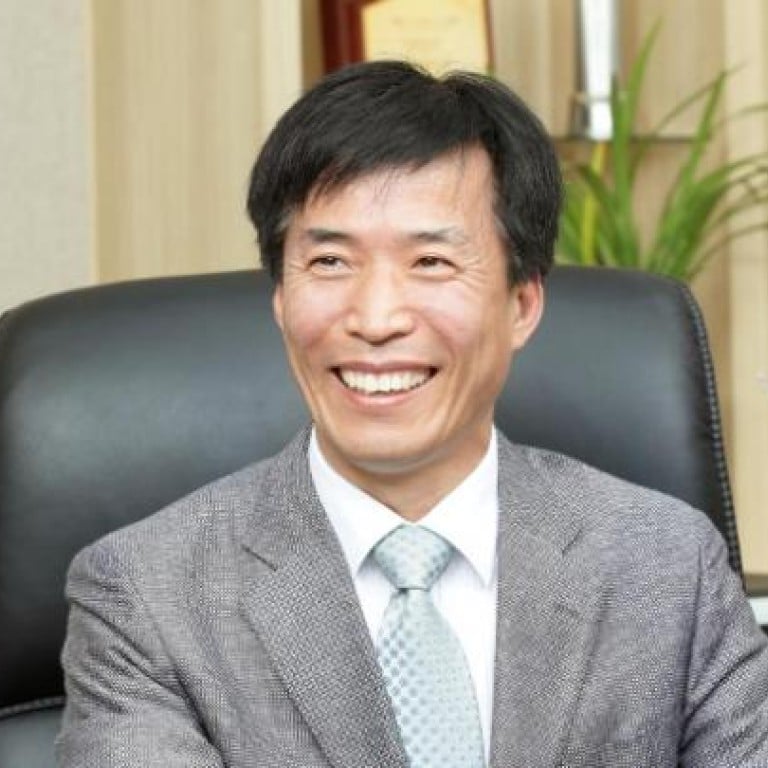 Sapphire Technology brings down LED lighting costs
Supported by:
Discovery Reports
Sapphire Technology made waves as the first South Korean company to introduce the single crystal sapphire ingot as a light-emitting diode (LED) substrate.
With new methods for growing single crystal sapphire ingots, Sapphire Technology continues to revolutionise the industry as it leads the way in expanding the application of these precious substrates.
Second to diamonds in hardness, sapphire crystals have excellent optical and heat bearing characteristics. It is ideal for use in compound semiconductor substrates, semiconductor equipment parts, optical and laser parts with a growing demand from mobile phone manufacturers for its screen application.
Sapphire Technology has a monthly production capacity of 1.3 million millimetres of sapphire ingots. The company corners a 30 per cent market share, which it aims to increase to more than 50 per cent within five years.
Sapphire Technology manufactured the world's first rectangular structured synthetic sapphire ingot in 1988. The patented vertical horizontal gradient freezing (VHGF) method of Sapphire Technology produces rectangular sapphire single crystals instead of the usual cylindrical shape. VHGF yields 50 to 60 per cent more than traditional methods of tooling a cylindrical shaped crystal.
The company has different furnaces for growing crystal sizes in high demand, from two to six inches. In sync with changing market demands, Sapphire Technology is developing larger 8- and 12-inch crystals for general lighting applications.
"We invest seven to 10 per cent of our revenues in research and development. Constantly adapting and innovating keeps us competitive and allows us to stay on top of market trends," says Lee Hui-choon, president and CEO.
The majority of Sapphire Technology's ingot supply is sold to Samsung and LG for LED TV applications. However, Sapphire Technology sees demand shifting as the growing LED lighting sector commands a bigger percentage of ingot supply.
LED lighting holds much potential for the mainland market as the government calls for lighting solutions with lesser carbon emissions. Sapphire Technology aims to start discussions with Chinese lighting companies for long-term
co-operation on supply agreements.
With one overseas office in Taiwan, Sapphire Technology aims to open branch offices in Shanghai and Guangzhou. Sapphire Technology believes that its technical know-how can be instrumental in helping the LED industry on the mainland with this target.
"The price of LED lighting is still higher than conventional lighting systems but Sapphire Technology is doing its part to cut down costs," Lee says. "We devote ourselves to eco-friendly energy saving."