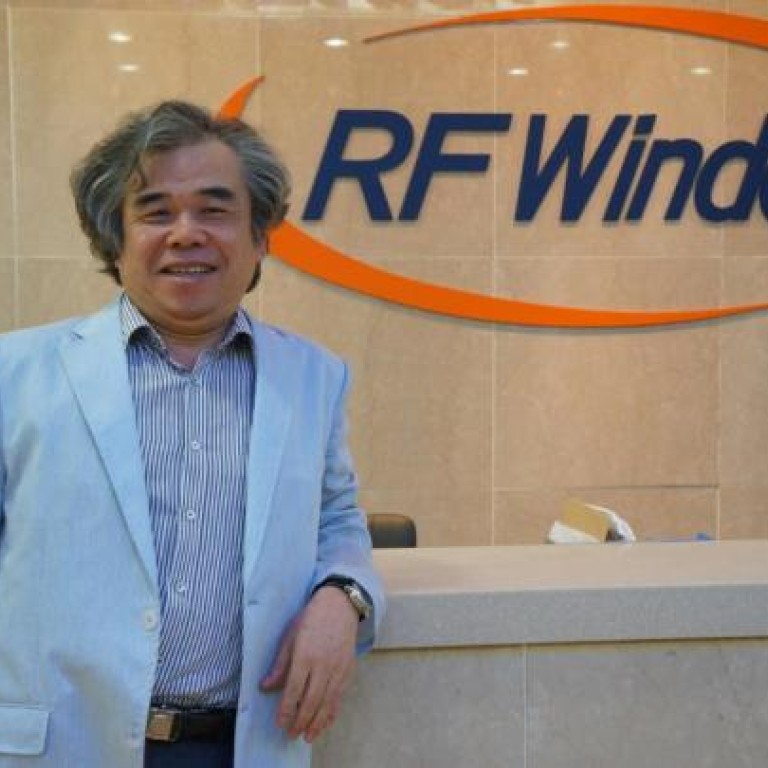 RF Window transcends boundaries with technology
Supported by:
Discovery Reports
"South Korea is the kingdom of the repeater," says Lee Seong-jae, CEO of RF Window. The executive is referring to an electronic device that passes wireless signals over physical obstructions such as walls, improving wireless communication networks.
South Korea is known for its innovation and connectivity and RF Window is the global leader in repeater technology. After successfully commercialising its interference cancellation system repeater Solo and other wireless coverage products, the company introduced the patented CoCoKnot last year. Lighter and smaller than its predecessor, CoCoKnot increases indoor wireless signals.
RF Window sells indoor and outdoor products to telecommunications companies, which in turn sell them to end users such as governments and building administrators.
South Korea is a hotspot for wireless connectivity. Its wireless penetration is close to 110 per cent, a figure higher than some developed countries. More than 20 million smartphone users comprise this subscriber base, which contributes to the exponential growth in the country's mobile data traffic.
Even with the demands of the South Korean market, RF Window continues to serve local and foreign partners. The company caters to telecommunications companies in more than 22 countries, enabling them to improve their wireless communication services. Its products are in such high demand that it supplies to competing telecommunications companies within the same market.
RF Window's advanced research and development department designs and customises wireless systems to suit customer specifications.
Lee himself is no stranger to ushering in new technologies. The South Korean government commissioned Lee, who was then working for wireless giant SK Telecom, to help engineer code division multiple access (CDMA) technology.
RF Window continues to look for ways to diversify its products. A key step to driving the company's innovations is finding a strong financial partner to enable its penetration into more growth markets such as the mainland.