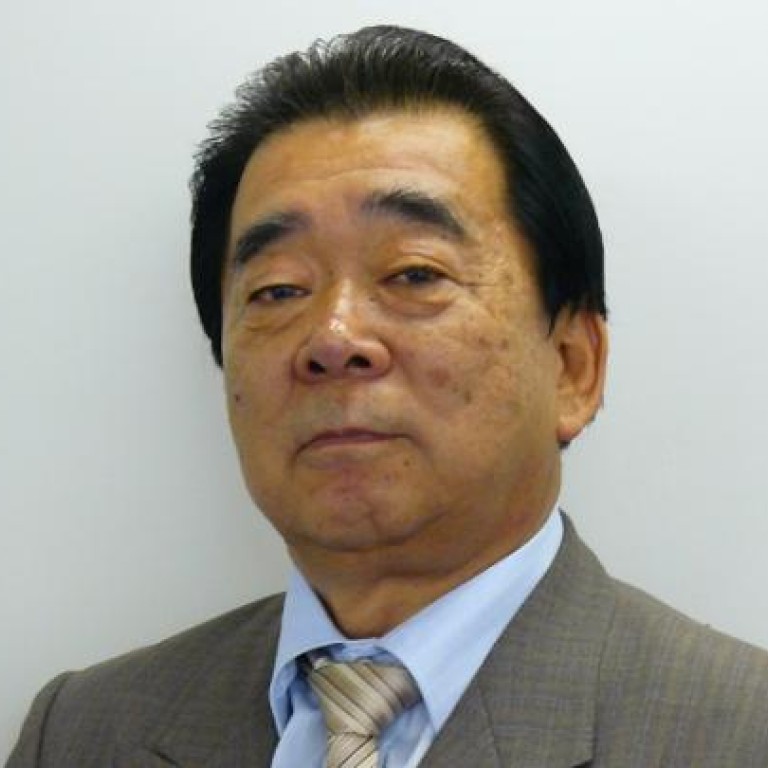 Toyo Sugar Refining revolutionises functional ingredients technology
Supported by:
Discovery Reports
Not content with being among Japan's top 10 sugar manufacturers, Toyo Sugar Refining has expanded into the production of functional ingredients derived from sugar.
"Based on our history and know-how in manufacturing sugars, we understand it's not just about sucrose or sweetness," says Takashi Shimoida, executive senior managing director and chief operating officer.
"That is how we came to develop the technology to add value to the ingredients used by certain industries."
Thanks to its proprietary enzymatic modification process, Toyo Sugar Refining is the only company in the world that produces most of the functional ingredients in its portfolio.
Leading companies in Japan and worldwide benefit from the product enhancement and manufacturing efficiency that these ingredients bring. These include cosmetic, pharmaceutical and food and beverage companies.
Functional ingredients greatly increase the solubility and bioavailability of various active ingredients, reducing the amount necessary for production, and cutting manufacturing costs.
One such functional ingredient is the antioxidant bioflavonoid Alpha Glucosyl Rutin, which also has UV absorbing, free-radical scavenging and anti-ageing properties.
Cosmetic and nutraceutical industries look to functional ingredients to significantly reduce glycation, one of the key processes that lead to ageing. The ingredients also significantly contribute to the stability of actives and formulations.
Toyo Sugar Refining's functional ingredients are patented, which means including them in a product's formulation also helps to protect the intellectual property of that product and differentiate it on the market.
Continuous research and development allows Toyo Sugar Refining to find new applications for its functional ingredients and to provide constant customer support. The company is going global to expand its customer base and find opportunities for partnership.
"The key point is our proprietary technology," Shimoida says.