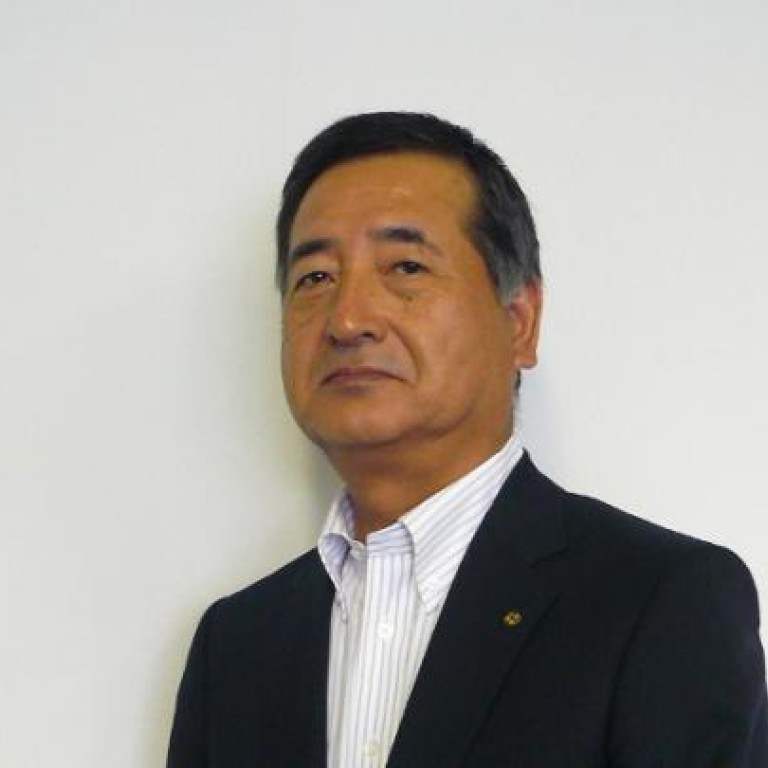 Tsuzuki Denki explores infinite industrial frontiers
Supported by:
Discovery Reports
Creating harmony in everyday life has propelled Tsuzuki Denki's growth for 80 years.
"We are a total solutions provider with original products," says president and representative director Hideki Hiura. "Our strength lies in our telecommunications networks and information systems and in the way we combine them."
As one of Japan's leading information and communications technology network and infrastructure systems service providers, Tsuzuki Denki is a trusted partner of major Japanese corporations. The company provides client support in technology, consulting, planning, system development and after-sales maintenance. Its level of service has enabled Tsuzuki Denki to build long-term relationships with leading Japanese companies such as Fujitsu and NTT.
Backed by these partnerships, Tsuzuki Denki aims to continue growing by nurturing its mobile business, promoting cloud computing solutions and expanding its business services.
Tsuzuki Denki's skilled engineers develop advanced technologies with a two-fold focus on industry-specific and new applications. New applications will allow Tsuzuki Denki to penetrate other industries, such as distribution, retail, service, confectionary and food, finance, manufacturing, health care, railway and regional government services.
The company also produces devices such as semiconductors, integrated circuits and other components. These devices can be used in factory automation, automobiles and automobile navigational equipment, audio-visual appliances and equipment, personal computers and server storage.
To grow further, the company looks to form new alliances with original equipment and design manufacturers. Tsuzuki Denki plans to develop fresh products and applications with new partners, particularly for the telecommunications, construction, agriculture and semiconductor sectors.
Exploration for additional partnerships has taken Tsuzuki Denki outside Japan. The company has device-based businesses in Hong Kong, Shanghai and Singapore. "Based on those three branches, we would like to increase device sales and the whole range of our business," Hiura says.
With plans to expand with its major technology partner in Taiwan, Tsuzuki Denki aims to significantly increase its international markets by 2015.