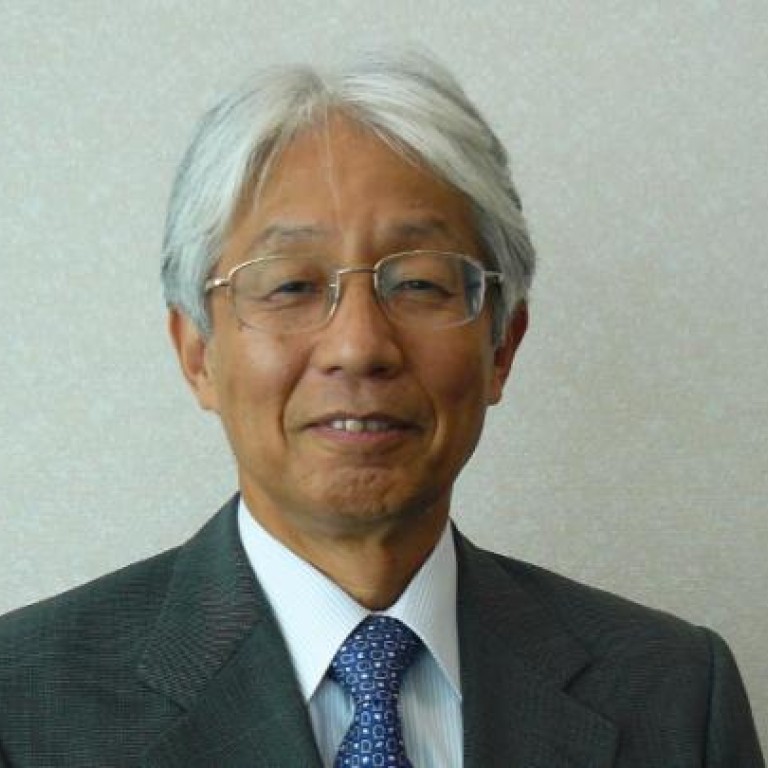 JP Steel Plantech eyes growth in emerging markets
Supported by:
Discovery Reports
As demand for steel continues to grow in Asia, particularly in India and on the mainland, JP Steel Plantech is bullish about its prospects in the region's emerging markets.
Recognising the mainland as a promising market for the company, JP Steel Plantech established a joint-venture engineering company with a local partner in Shanghai in 2009 to expand local procurement, manufacturing and sales activities. The company hopes to expand its operations on the mainland, particularly as business opportunities arise with the growth of the steel fabrication market in the country.
"JP Steel Plantech is committed to developing the technology accumulated in Japan for the global steel industry," says Yoshiyuki Fujiwara, company president and representative director.
The company builds its technologies in-house and by working with other companies in the region. "We develop the ideas then we transfer the technology and educate our Chinese engineers," Fujiwara says. "This strategy is driving the success of JP Steel Plantech."
As a provider of engineering capability and plant technology for the steel industry, some of the company's main business lines include the design, manufacture and installation of iron and steel-making machinery and equipment.
To push the company forward, JP Steel Plantech also incorporates the concept of cost engineering in its services, which customises the engineering service for the customers. With various partnerships, JP Steel Plantech is able to pull on all the engineers' experience in different locations to match the customers' needs. The cross-cultural experience of its engineers gives the company an edge in building customer relationships.
JP Steel Plantech is open to more joint ventures that will help it improve its technology and know-how so it can better serve its present and future clients.