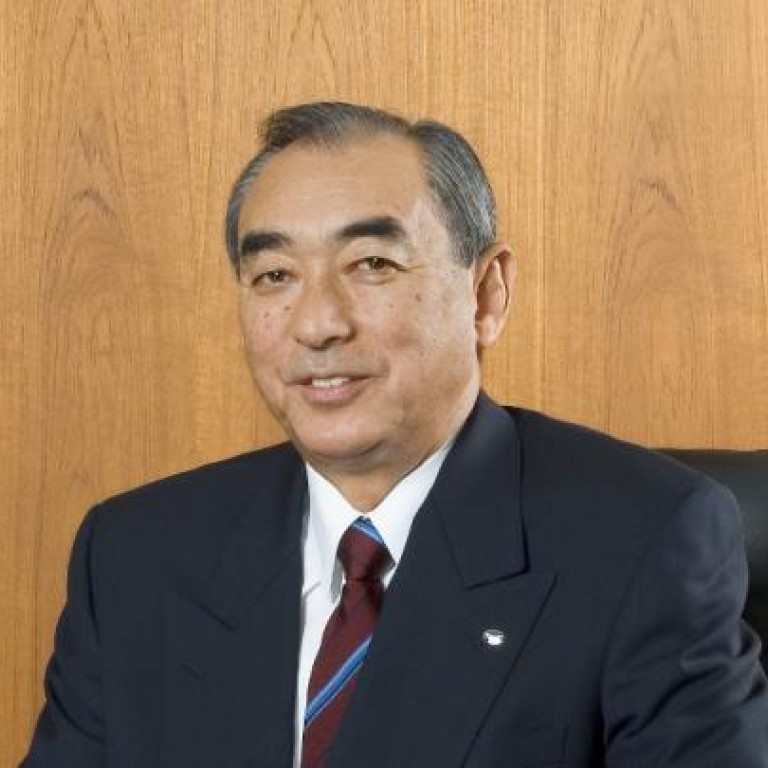 Innovation and collaboration key ingredients to Shoei's success
Supported by:
Discovery Reports
Over a century ago, Shoei was founded as a private business dealing with dairy products. Since then, in order to meet the versatile needs of the customers, Shoei has expanded the supply sources of food materials worldwide, while strengthening domestic and international production capacities. The core of the business is supported by three main functions; import/export, production/processing and distribution/marketing.
Shoei sources the finest raw materials - dried fruits, nuts and seeds, and dairy products, among others - from all over the world to cater to confectioneries, bakeries, dairy and chocolate companies. Ensuring consistent supply availability, Shoei maintains production facilities in the United States, the mainland and Japan and boasts a global supply chain network. Shoei's strict adherence to quality and safety standards has earned it the confidence of Japanese and international food companies.
"We always strive to introduce new products to customers," says Hidemitsu Honda, Shoei's senior managing director. "If a customer has a new idea for dessert or bread, we make arrangements to enable them to bring the new products to market. Understanding the agricultural process, we also help them assess risks such as ingredient availability."
As a major food market, the mainland is a priority for Shoei. The mainland contributes HK$580 million in revenues to Shoei's overall business. Shoei plans to increase this by strengthening its distribution network.
Shoei also seeks partnerships with food companies or suppliers that can help add more ingredient varieties to the company's product line-up. With strong customer networks, the company can act as a gateway into the mainland market.