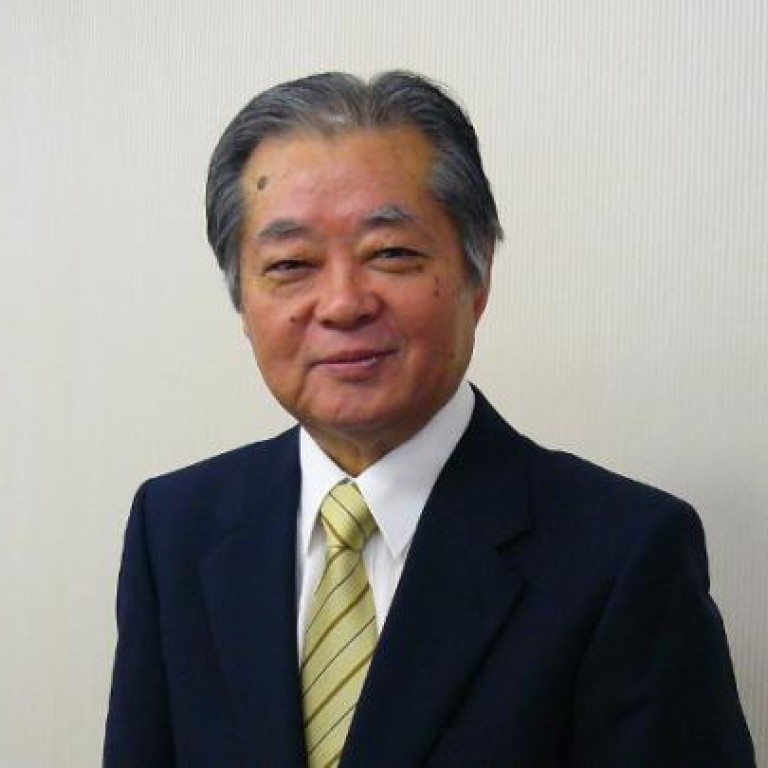 Organo brings ecological water solutions to industries
Supported by:
Discovery Reports
With advanced water technologies attracting greater demand in Asia, Organo is stepping up its regional expansion to advance ecologically sound solutions in the electronics, food and beverage, pharmaceuticals, power generation and general industries.
Acknowledged as Japan's technological leader in water engineering, Organo delivers water treatment systems to a wide range of industries. Most of Japan's power plants and all of the country's electronics majors rely on Organo's ultrapure water technologies.
Ultrapure water is multifunctional. It is used in thermal and nuclear power plants to stabilise operations. It is essential in fabricating semiconductors, liquid crystal panels and smartphones. The pharmaceutical industry needs ultrapure water for the safety of its products.
With its advanced expertise, Organo customises water purification machines in these industries. It also provides various services during the life of the machines.
Organo has also developed many advanced technologies for wastewater treatment, valuable resource recovery and multiple functions in manufacturing, general industry and research.
"We have dedicated more than 60 years of service to the development of technologies for conserving water resources," says Hiroyuki Uchida, Organo president and CEO. "We want these technologies to benefit as many people as possible."
Organo began its overseas expansion in the 1980s. It has subsidiaries in Singapore, Malaysia, Thailand, Taiwan and on the mainland. The company established its Vietnam unit in 2010.
With many water treatment systems installed in Southeast Asia, Organo provides continuing solutions support to its clients through the overseas subsidiaries. The company also has a research and development centre on the mainland.
Uchida is keen on establishing long-term partnerships in its overseas markets. "We would like to work with a strong local partner in providing solutions and high-quality maintenance," he says.
Organo is proactively looking to extend its reach within Asia's emerging economies.