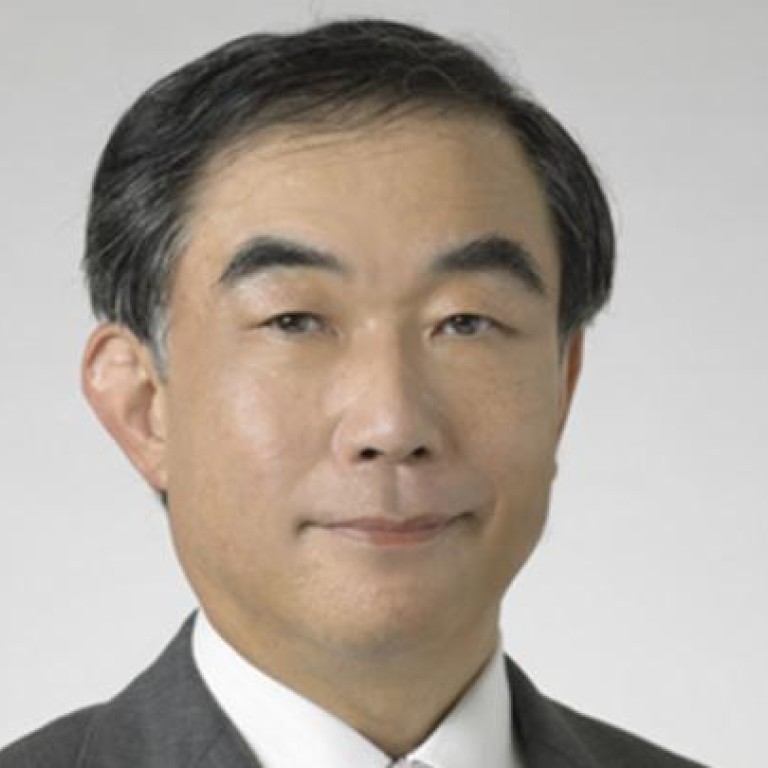 Mutoh unleashes creativity for manufacturers
Supported by:
Discovery Reports
Against the backdrop of fierce competition and the global economic conditions, innovation and product creativity are considered key components for many manufacturers.
Mutoh Holdings has subscribed to this philosophy, not only through its history as a pioneer in drafting, design and infographic equipment but also through passing this strength to customers, who reap the benefits in their respective industries.
Driven by its customers' changing needs, Mutoh has steered the market forward by building on its inkjet printer technology, delivering products that are unmatched in speed, productivity, design, eco-friendliness and price performance. Mutoh is also keen on developing its lead in eco-friendly printers and inks.
Mutoh has boosted its ValueJet (VJ) line of wide format roll-to-roll printers to increase performance and speed. For example, the VJ-1638 features two state-of-the-art print heads that can cover 48 square metres per hour, twice as fast as previous VJ printers.
In addition to a series of roll-to-roll printers, Mutoh has also developed new sophisticated flatbed industrial printers to further satisfy customers' versatile needs and applications. These innovations continue to assert Mutoh's products for optimising output.
Mutoh has also introduced the VJ-1628TD and VJ-2628TD textile printers capable of high-speed printing on various fabrics.
Their revolutionary print head technology produces sharp images ideal for banners, flags and custom clothing.
For customers in the textile industry where differentiation is key, this technology can deliver new, more creative products with less capital investment.
Coinciding with the company's 60th anniversary is the completion of a worldwide restructuring that consolidates Mutoh's manufacturing and product development in Japan. Fusing all wide format printer lines into a single ValueJet brand, respected and recognised in the industry for its patented printing technology, the company is poised for more aggressive growth.
"Our restructuring will make us more effective," says president Nobumasa Hayakawa. "We are pushing our value as made in Japan."
In line with the expansion programme, Mutoh is inviting Asian partners in the areas of procurement and technology collaboration.
The company is looking to expand business partnerships further in Asian markets, such as India, South Korea, Singapore, Indonesia, Thailand, Vietnam and China.
"Our ideal partner will complement us either with technology or in capabilities in areas related to printer peripherals," Hayakawa says. "They must be able to provide the high product quality and corporate philosophy that we foster."