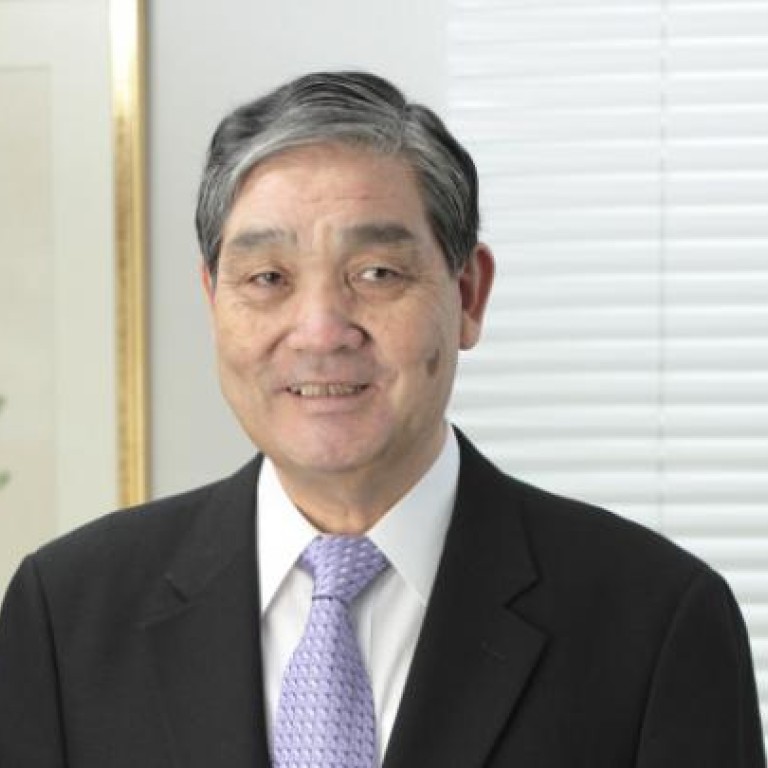 Niigata offers safest fluid cargo-loading equipment
Supported by:
Discovery Reports
In the demanding oil and gas business, the best rely only on the best. To transfer oil or liquefied gas from one tank to another, industry majors, such as Shell, BP, Exxon Mobil and China National Offshore Oil Corporation, trust loading arm manufacturer Niigata Loading Systems.
"We offer our clients peace of mind," says director Kikumasa Inoue. "They can use our products for decades without worrying about accidents."
With more than 50 years of experience, the company supplies fully customised fluid cargo loading systems known worldwide for their durability, innovation and cost effectiveness.
Offering swivel joints and butterfly valves, Niigata also caters to the chemical, food, manufacturing, architectural and waste-management sectors. Its total solutions range from design and installation to training and comprehensive after-sales service.
"The fast-changing energy market always requires new equipment," Inoue says. "We have built our research and development arm to keep up with our clients."
The company has developed the emergency release system, which can quickly disconnect the loading arms from tankers during tsunamis, fires and strong sea currents. To promote time and manpower savings, the loading arms may also come with remote controls and hydraulic quick connectors, which can set the equipment in seconds. Niigata's position-monitoring system is equipped with angle sensors, which relay the exact position of the loading arms to a computer monitor in the central control room.
Niigata is also leading in valve technology. Its stainless steel butterfly valve comes in metal and soft packing seal to accommodate cryogenic service covering sizes from six to 40 inches.
The company is aggressively expanding its supplier base in Southeast Asia, South Korea and on the mainland. Niigata is also open for manufacturing collaborations to serve the future needs of the energy sector.