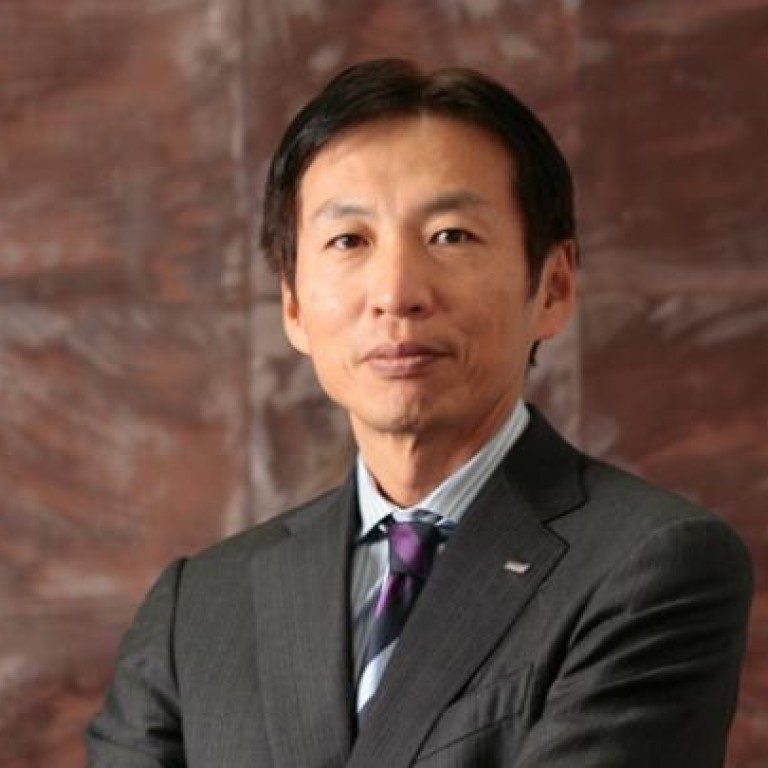 Happy surprises spur Rohto Pharmaceutical's growth
Supported by:
Discovery Reports
Every member of the Rohto Pharmaceutical team has a mission: to deliver the perfect combination of science and happiness. This formula has made Rohto a pioneer in health and beauty care products that intimately connect with customers from around the globe.
"Many pharmaceutical companies are product-oriented. We are a consumer company focused on harvesting the best of research and technology to come up with formulations that care deeply for our customer's health and well-being," says chairman and CEO Kunio Yamada.
Rohto's relentless research goes into discovering new ingredients and developing new products. Rohto is targeting the health care, beauty, nutrition and cosmetics industries, which are enjoying growing consumer interest. "We pride ourselves on our research and development to deliver products that meet changing lifestyle needs," says Yamada, whose great grandfather started the family pharmaceutical business a century ago.
Rohto is a leader in over-the-counter eye care around the world. It also leads in functional cosmetics and skin care segments in Japan, with brands such as Hada-Labo, Sunplay, Skin Aqua, Promedial, OXY and the Mentholatum lip care line.
Listed on the Osaka and Tokyo stock exchanges, Rohto has maintained a strong presence in Hong Kong and on the mainland for decades. It has manufacturing facilities in Tianjin and Jiangsu. The popularity of Rohto's products, particularly eye care, has extended the company's reach to 23 provinces and more than 50 cities on the mainland.
Rohto is looking at Southeast Asia as an area for growth in the coming years. It has retail channels in Vietnam and Indonesia and plans to boost its presence in Thailand and Malaysia and enter India, Bangladesh and Myanmar.
"We want to spread more happy surprises as we expand our business. We want people to be happy with our products and continue to be surprised with what we offer," Yamada says.