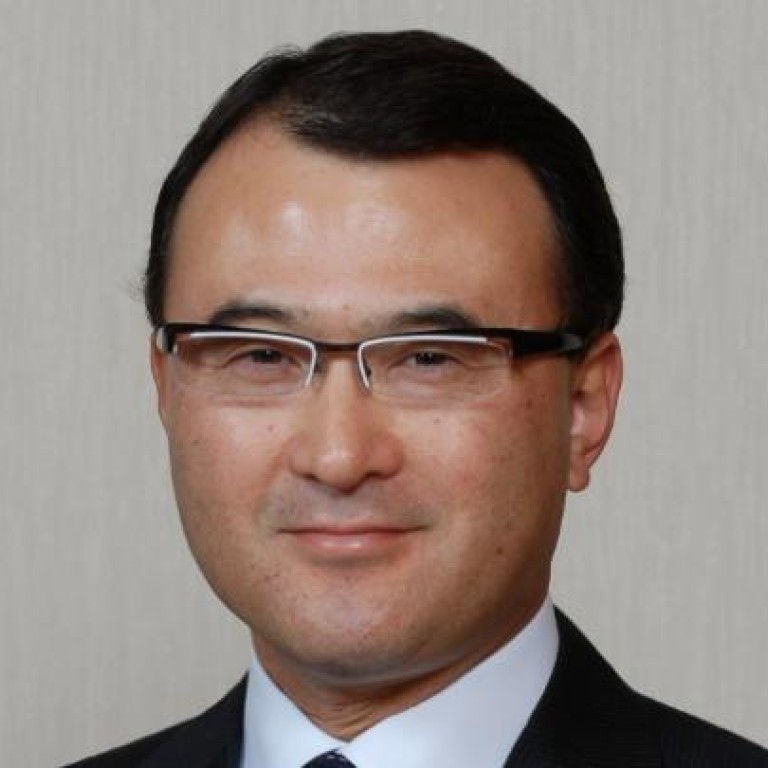 Kai on the cutting edge of blade innovation
Supported by:
Discovery Reports
From Seki, the city famous for producing the Japanese sword, hails a company renowned for premium blade products. For more than a century, family-owned Kai Corporation has built an empire covering razors, beauty care and grooming implements, home and industrial tools and medical instruments.
An industry pioneer with 35 per cent of Japan's razor market, Kai was the first to introduce triple blade razors. The company's "triple M plus one T" philosophy of materials, machine, method and technology ensures angle, roughness, hardness and consistency, essential attributes of quality blades.
Kai melds high-grade steel with innovation to manufacture cutting tools and produce non-cutting tools for its 10,000-product portfolio. "Our product variety is the strength of our company," says president and CEO Koji Endo. "Innovation is what will make consumers consider us a good brand." The company's emphasis on research and development (R&D) enables it to launch 500 to 1,000 new products annually.
Hong Kong has been essential to Kai's international operations for nearly 30 years. Apart from serving the domestic market, Hong Kong is Kai's export gateway to the mainland, Europe and the United States. As Kai expands its product offerings on the mainland, Hong Kong is an important product development base.
Kai's mainland operations include manufacturing and R&D. The company has 17 years of experience in direct sales to beauty and health care retailers in Shanghai, where it has a fully owned subsidiary. Kai also welcomes co-developers for beauty care products on the mainland.
Approval from the mainland's health ministry boosts Kai's efforts to enter the medical sector, where it has more than 25 years of experience in Japan. The company's precision surgical instruments are used for cataract procedures, making Kai an ideal partner for hospitals and lens manufacturers. "Potential-wise, China is a very important country where we have to invest and grow sales activity," Endo says.