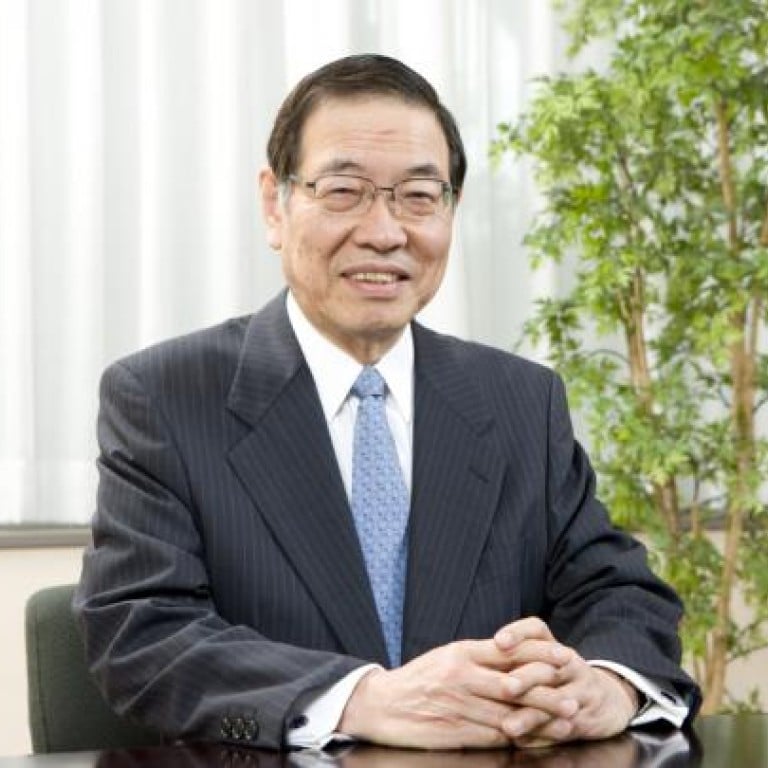 TRI stretches boundaries with revolutionary rubber innovations
Supported by:
Discovery Reports
Much like rubber, which has been its core product for more than 80 years, Tokai Rubber Industries (TRI) continues to be resilient, flexible and, most of all, revolutionary.
TRI pushes the limits of rubber applications from vehicle components to robotic parts, specialising in anti-vibration rubber and hoses, precision cleaning blades and a range of industrial materials. Such diversity has made TRI the partner of choice of companies from equally diverse industries including automotive, steel, machinery and information technology.
"Our strengths lie in our products and services," says TRI president Yoshiaki Nishimura. "Apart from offering competitive prices, we understand our markets and adapt to local requirements."
TRI has 27 manufacturing plants, with three in Indonesia and three in Thailand. Targeting to serve its growing Chinese customer base, it established joint ventures in Tianjin and Jiaxing for research and development (R&D), and in Shanghai for logistics. The company eyes a bigger presence in Vietnam, Indonesia, India and Thailand, where it plans to produce raw materials for export worldwide.
"Our capability to co-ordinate a global supply chain and sales force reinforces our competitiveness and commitment to our customers," Nishimura says. "Asia is a key driver of growth where we plan to cultivate our strategy and be a strong market leader."
TRI's commitment is also reflected in its continuous R&D and pursuit of new growth areas. This is best illustrated by RIBA (Robot for Interactive Body Assistance), which the company developed together with Japanese natural sciences research institute RIKEN.
Hailed as the next-generation care-giving robot, RIBA is designed to gently and safely lift up and set down patients to and from a bed or wheelchair in nursing homes.
Its strong human-like arms and tactile guidance methods use high-precision smart rubber sensors and a self-sensing actuator. These are made possible through TRI's material and structural design technologies combined with RIKEN's control, sensor and information processing.
TRI believes that RIBA has great potential in the medical sector, particularly in ageing populations such as Japan and China. It has also launched other products including anti-vibration rubbers that protect buildings from earthquakes, and rubber film coatings that insulate a room from heat.
The company is fine-tuning its supply and sales strategies, and welcomes overseas partners that are interested in bringing the technologies to their home markets.
"We are pioneering and technologically driven," Nishimura says. "We continue to seek technologies and partners that can enter new industries with us."