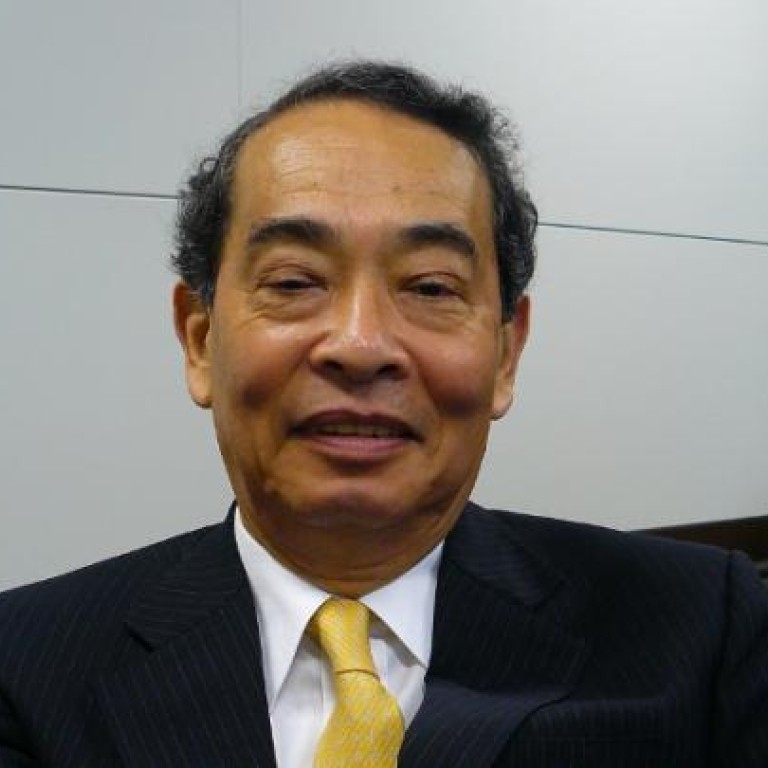 Mitsubishi-Hitachi Metals Machinery leads steel production technology
Supported by:
Discovery Reports
Mergers between industry majors give rise to new leaders. This is the case with Mitsubishi-Hitachi Metals Machinery, a collaboration of the steel production machinery divisions of Mitsubishi Heavy Industries and Hitachi. Making the most of both companies' expertise and experience over the past 50 years, the company has successfully grown together globally since 2000.
Challenging the best solutions to meet the broad range of customers' needs, Mitsubishi-Hitachi Metals Machinery has designed and developed complete manufacturing lines for more than 2,200 production facilities worldwide. It serves customers in the fields of construction, vehicle, appliances and information technology.
"Our company assures on-time delivery of the required performance of machinery plants as stated in the contracts," says president Yasukuni Yamasaki. "We enhance our customers' product developments. That is our mission statement. We create relationships and generate a lot of repeat customers in the process."
To this end, the company is focusing on research and development (R&D). To develop its state-of-the-art machineries, the company makes good use of computational fluid dynamics and 3D computer-aided design systems. The development of new products undergoes extensive simulations and on-site pilot testing to prove its technology.
The company's R&D also focuses on machines that can produce high quality materials such as high-strength steel. It is a light but strong compound ideal for the vehicle industry. The company is also conducting research to fabricate energy efficient machines that are compact and easy to operate.
Mitsubishi-Hitachi Metals Machinery expanded its engineering and manufacturing base to Shanghai and Changzhou. Its strategy is to have the best mix of facilities with its Hiroshima factory as a centre. The company will expand further into the emerging markets of Asia, the Middle East, Africa and Brazil.
"We would like to partner with people who are strong in these markets," Yamasaki says. "We will be pursuing this strategy aggressively through mergers and acquisitions."