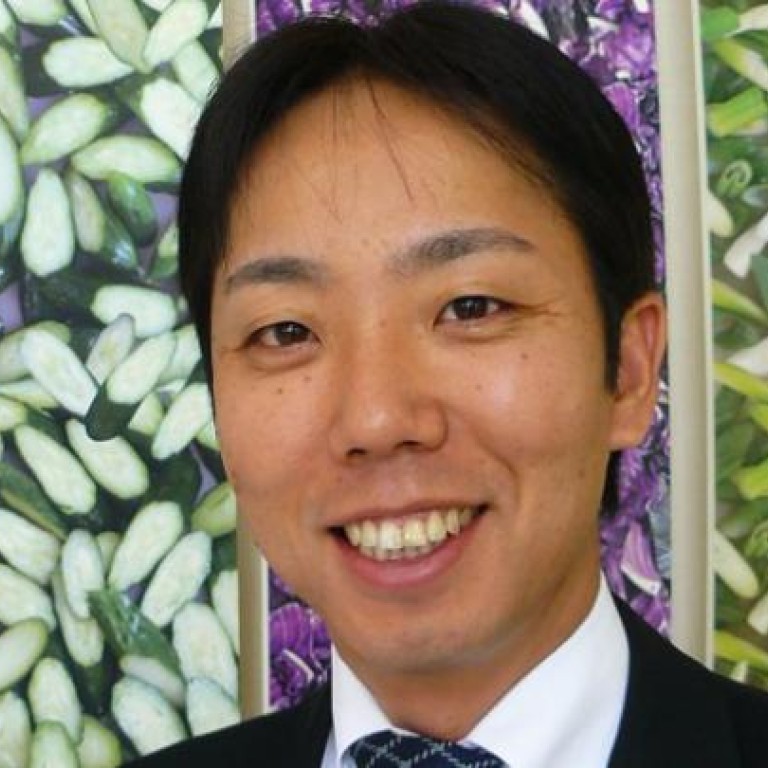 Delica Foods leads in vegetable nutrient analysis
Supported by:
Discovery Reports
Fast, fresh and healthy produce - Delica Foods has been supplying this to large food chains and retailers in Japan for the past 30 years. Positioned as the total solutions provider of fresh produce with high nutritional value, Delica brings its products to clients directly from the farm.
Delivering to 10,000 stores in Japan, Delica thrives because of its commitment to improve the lives of people through healthy food consumption. Through the company's technology for analysing produce, consumers can pick vegetables according to their nutrients rather than their appearance. Delica analyses vegetables from farms in Japan and parts of Asia to determine the best time of year these vegetables are freshest, tastiest and most nutritious.
"The antioxidant value of a vegetable depends on when and where the vegetables are grown," says Yoshiyasu Ohzaki, president and CEO of Delica. "Globally, there is no other company that does this kind of research. We've been doing it for 10 years."
The company aims to boost trust in Japanese produce by ensuring its safety and refining the function of vegetables. Delica has teamed up with Japanese food chains to discuss improvements in research and development and food menus. It also assists in creating new stores.
"There will come a time when vegetables will be valued for their nutritional content and that's what we're producing," Ohzaki says.
Seeking to spread its expertise outside Japan, Delica is keen on expanding to the mainland, Hong Kong and Southeast Asia in the next five years. As countries in the region put more importance on wellness and food safety, Delica is well-positioned to offer its agriculture know-how and technologies.
"We are looking for partners - companies and governments - that are serious about providing nutritious vegetables to their customers," Ohzaki says. "Our research has been instrumental in the growth of Japanese agriculture and the promotion of wellness but we will not force our technology on our partners. If there are requests for specific needs, we can meet those needs."
Delica's databank has more than 20,000 vegetable analyses. Large food chains and retail shops access this data and offer and buy products through Delica's freshness and speedy (FS) centre. The FS centre acts as an information hub for customers that wish to learn more about nutrition. It also serves as a distribution and purchasing centre. Delica also plans to bring the FS concept overseas by 2017.