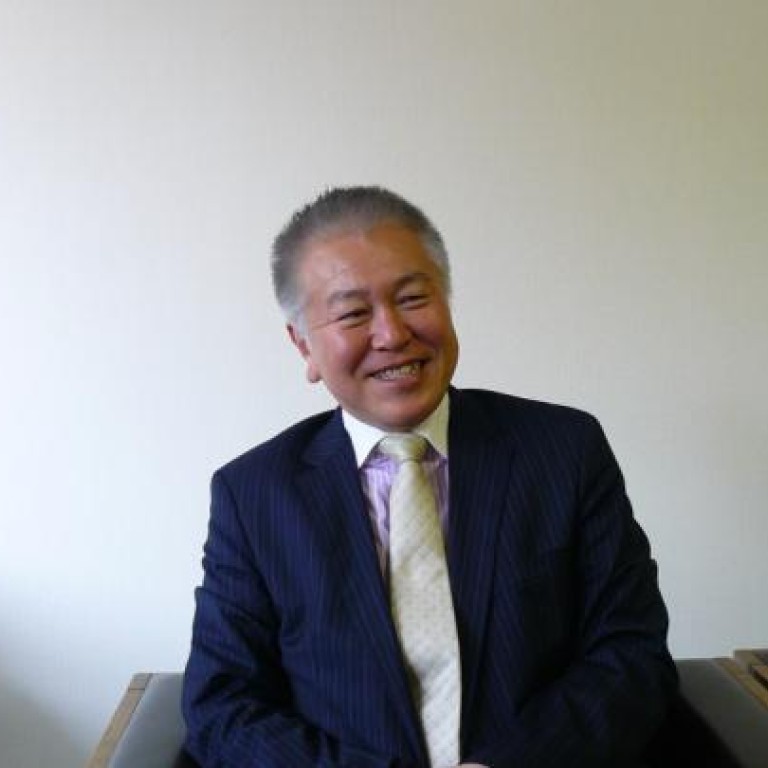 Daiki creates uplifting business ecosystem
Supported by:
Discovery Reports
Daiki Aluminium Industry is forging a novel path in sustainability. Considered a pioneer and the largest in secondary aluminium recycling in Japan, its president Takaaki Yamamoto describes recycling as a visionary business, one that has become the company's niche.
Pursuing a "Global and Green" vision, branches in Japan and overseas have established special process loops for sourcing and recycling raw aluminium scrap to produce versatile and high-quality aluminium alloys.
Daiki products are highly regarded worldwide and used as index and standard benchmarks. Through dedicated research and development, the company has refined its technologies to address various industrial requirements including castability, corrosion, impact resistance, machinability, tensile strength and pressure tightness. This means that product applications in industries such as automobiles, motorcycles, optical, home electric appliances and housing materials have customised solutions.
Outside Japan, it has offices on the mainland, in Southeast Asia, Europe and the United States. Daiki attributes its growth in these markets to its symbiotic relationship with Japanese automotive manufacturers. It also works with local partners in each country to extend its aluminium recycling business to new customers and applications.
Robust demand for aluminium alloys has allowed Daiki to expand on the mainland. With demand for aluminium forecast to grow up to 10 per cent in the next 10 years, the company will prioritise relationships with partners to continuously deliver solutions with minimal environmental impact.
"The key to our future expansion in Asia will be to understand the evolving needs of the industries we serve, to be close to customers and societies and to continue to bring industrial and environmental benefits," Yamamoto says. Maintaining competitive pricing and being able to customise alloy based on clients' requirements are some of the company's strongest attributes.
Daiki envisions itself to be one of the best players in the secondary aluminium industry in Japan and Southeast Asia within the next three to five years. It has invested more than US$10 million into its facilities in Indonesia, Malaysia and Thailand to upgrade and increase production capacity. The company's facilities, products and services complement most green initiatives in the region, especially in Thailand.
"We try to ensure that what we are doing is very fair and loyal and green," says Yamamoto on how Daiki promotes the company's philosophy to governments in Asia. In due time, this ethos will reach even further.