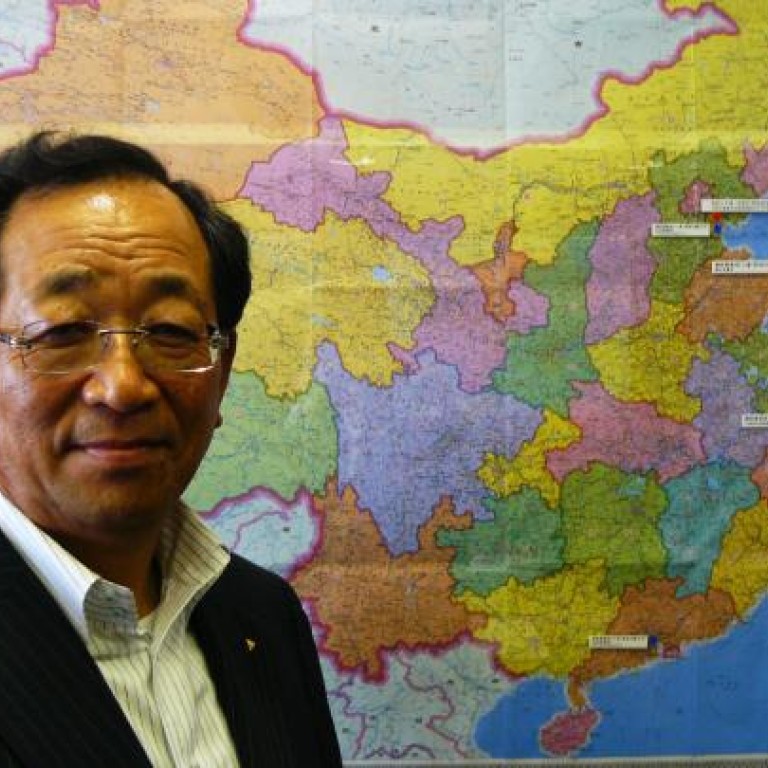 Shinwa offers space age metal-joining technologies
Supported by:
Discovery Reports
When a Japanese company services another, this implies uncompromising quality and technology. Metal joining specialist Shinwa has built a worldwide reputation with these attributes.
"We are devoted to provide error-free systems," says president Kohei Shimokawa. "Factories in emerging markets are beginning to focus on such assembly lines. We have the best optimum machines and technologies that enhance efficiency, lower operational costs and reduce downtime."
With metal joining technology at its core, Shinwa has grown since 1951 to become a global engineering, manufacturing and trading company within the metal technology industry. The company also designs and manufactures factory automation (FA) systems and industrial machines. Its solid reputation among Japanese vehicle and electronic appliance makers has spread to other industries such as rubber, plastic, paper, petrochemical and steel.
Armed with rocket science, Shinwa's metal-joining expertise extends to aircraft and space development. The company offers special welding systems and fixtures for expendable fuel tanks for Japan's H-IIB space ships and space station related facilities.
To capture the growing demand for FA systems in developing countries, Shinwa offers a complete range of devices that fit specific production line requirements. Its offerings, which include robot systems, production display boards and communication terminal modules, promote labour-saving, miniaturisation and networking.
Shinwa's high-precision coating equipment "Quspa" for semiconductors is equipped with pumps that discharge coating substances such as silicone fluorescent at high speed with precision, contributing to high productivity efficiently. For the light emitting diode, electronics manufacturing services and smartphone industries, Quspa has been highly acclaimed worldwide.
Expertise coupled with total customer support provides Shinwa's clients with peace of mind. Its Joining Technical Center (JTC), for example, assists customers in all stages of manufacturing from design to mass production. JTC develops metal-joining methods and sample products, enables initial small-lot production and assists in building mass production lines.
With 10 offices overseas, including three manufacturing facilities on the mainland and one in Thailand, Shinwa is poised to expand its presence on the mainland and the emerging markets of India, Indonesia, Malaysia, Brazil, Mexico and Argentina. Starting with the mainland, Shinwa plans to venture into waste management using its experience with repairing and maintaining trash incinerators and centrifuge. The company will be able to respond to the growing demand of the waste management industry.
"We would like to spread the technology we have cultivated and developed in Japan to help various industries and societies worldwide," Shimokawa says.