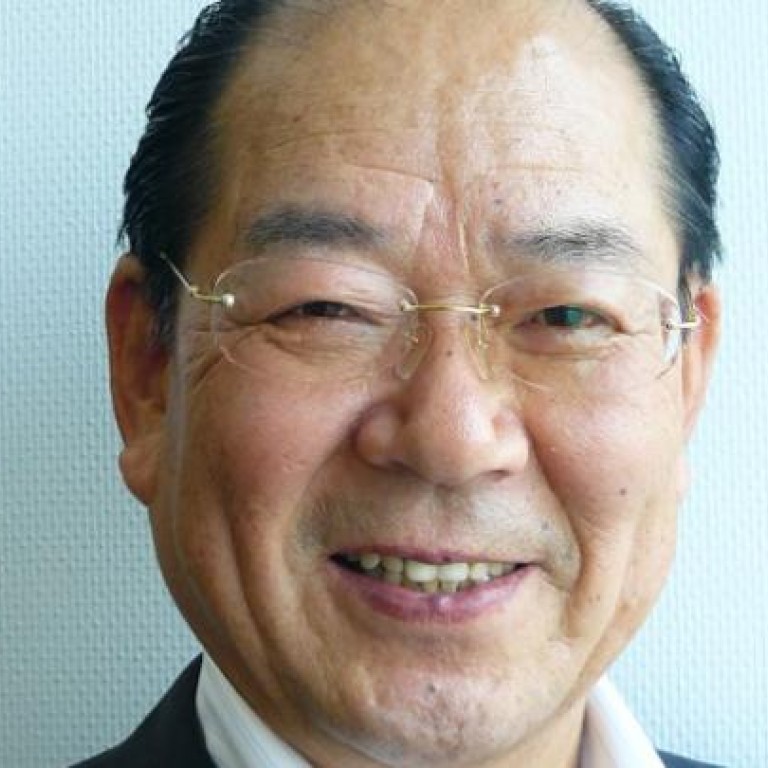 JAST brings software solutions to region's emerging markets
Supported by:
Discovery Reports
Taking advantage of long-established software technologies and new strategic alliances, Japan System Techniques (JAST) aims to grow gradually in Asia's emerging markets by offering packaged solutions and enhancing offshore development.
Japan's No 1 provider of university system solutions packages under the brand Gakuen, JAST is a comprehensive software development company. It develops enterprise solutions in all business fields from information and communications technology (ICT) to education, finance, engineering and manufacturing.
The company cemented market leadership with last year's product launches. The first touchscreen kiosk terminals for university information feature original hardware and software designs. BankNeo, JAST's all-in-one software package, enables financial institutions to stay competitive with data integration. JAST has developed a mobile application that provides information on Kyoto's Zen temples. It has also launched a cloud-based platform for the medical field.
"We go beyond customer expectations in developing IT solutions," says Takeaki Hirabayashi, JAST president. "It's the Japanese way of providing service."
JAST exported its technological expertise at the Singaporean government's request 30 years ago. Excelling in multi-vendor projects, the company has earned much recognition from satisfied customers. Moving with such high-profile clients as Panasonic, Fujitsu, IBM and Cisco, JAST started operating in Thailand 17 years ago.
It established new capital tie-ups with three ICT providers in July this year, including a mainland company based in Guilin.
JAST is keen on developing an agent network for the Chinese-language version of the Gakuen package. It aims to be the mainland's No 1 provider within five years.
Emerging markets in Asia, such as Vietnam, Myanmar, Indonesia, India and Bangladesh, are also good prospects for process automation. JAST hopes to contribute to these countries' ICT growth with customised software solutions.
"The main strategy is to deploy our products to all industry sectors. It is our way of contributing to society," Hirabayashi says.