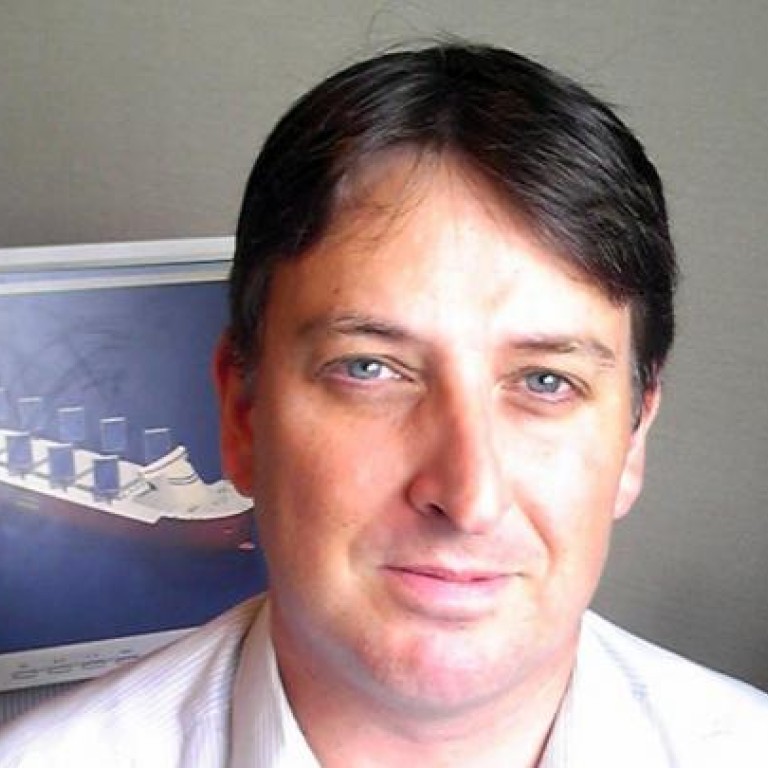 EMP advances EnergySail technology for green shipping
Supported by:
Discovery Reports
With the importance of a green, sustainable future, it's high-time to bring sails back on ships. Focused on designing eco-friendly power and propulsion systems for ships, Eco Marine Power (EMP) is determined to make this happen through the EnergySail, its innovative rigid sail. The company completed in August the high-level design for its EnergySail technology, which is the foundation for a host of solutions.
Among its revolutionary solutions is the Aquarius MRE System, which enables ships to harness wind and solar power using an integrated system of EnergySails, solar panels and energy storage modules.
Self-contained and scalable, Aquarius can be configured for different vessels. With mechanisms to protect the sails and ship from damage, it translates to annual fuel savings of about 10 per cent for Capesize bulkers and up to 40 per cent for specialised vessels.
EMP collaborated with established maritime equipment suppliers Corvus Energy, KEI System and Sekigahara Seisakusho to bring Aquarius into prototype testing this year. EMP has started tests on Aquarius' control system and expects to be testing a complete prototype within the year. Sea trials of the complete system are scheduled for next year.
"We're trying to get wind back on ships and prove to the shipping companies that it's safe and cost-effective," says Greg Atkinson, EMP director.
Based in Fukuoka, EMP continuously liaises with shipping companies, government agencies and other development partners to advance technological innovations. It was a finalist in last year's prestigious Sustainable Shipping Awards.
EMP is eyeing long-term partnerships with progressive shipping lines and shipyards in Asia, and it welcomes environmentally committed investors to help with patents processing and technology development. Hoping to commercialise Aquarius within five years, EMP is open to licensing opportunities. It will also work on a low-cost version for developing nations and other designs such as hybrid systems and offshore power plants.
"The technology is portable and any shipbuilding nation or emerging economy has the resources to build this," Atkinson says.