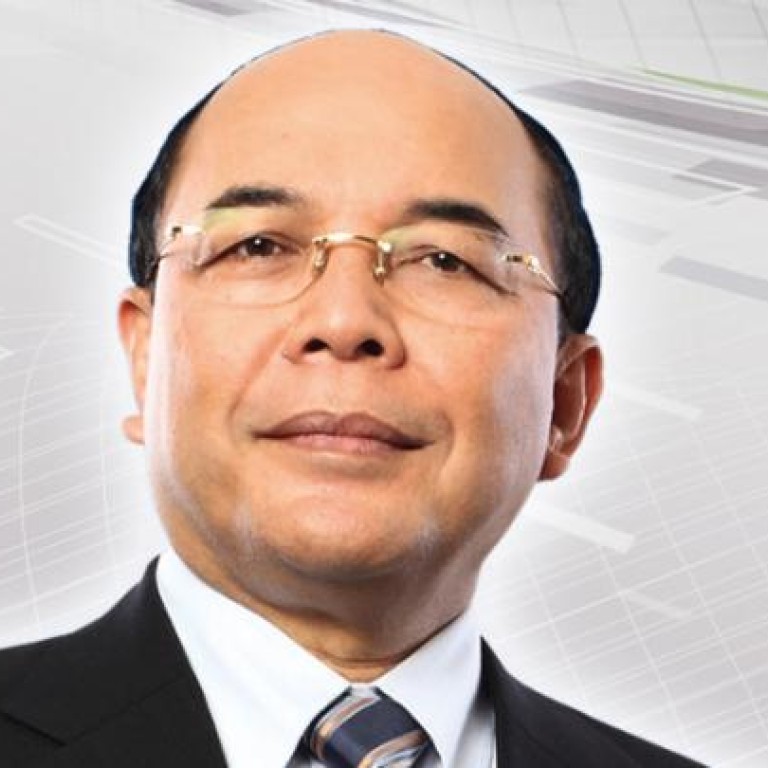 ADM succeeds with strong localisation strategy
Supported by:
Discovery Reports
A strong localisation strategy has made Japan's Daihatsu a well-loved brand in Indonesia, where it is No2, due to the popularity of its multipurpose vehicles. Astra Daihatsu Motor (ADM), the company behind this success, is taking Indonesia's automotive industry closer to a long-cherished dream with its expansion.
ADM will be churning out 430,000 units by next year with the completion of a new factory this month. This augurs well for Indonesia's local component manufacturing.
"Components such as the engine and transmission system could be localised here once a total volume of around 2 million units is achieved," says Sudirman Maman Rusdi, ADM president and director, who is also chairman of The Association of Indonesia Automotive Industries or Gaikindo.
"My aim here especially for ADM is to achieve 100 per cent localisation," he says. "That's my vision." Industry-wide, Indonesian vehicle production is 85 per cent localised.
ADM traces its roots to the 1970s, when Astra International started importing Daihatsu vehicles as the brand's sole agent in Indonesia. The relationship blossomed into a merger, and the formation of ADM in 1992 as Daihatsu Motor's largest investment in Southeast Asia. Successfully producing bodies and chassis since 1997, ADM is the main global production base for Daihatsu and Toyota collaboration vehicles.
Production increased sharply with the Indonesian launch of Daihatsu Xenia and Toyota Avanza in 2004. The collaboration vehicles have been a source of steady growth, with the domestic line-up expanding to the Daihatsu Terios-Toyota Rush tandem and the Daihatsu Gran Max, which ADM also exports to Japan as the Toyota Town Lite Ace.
"ADM's capability in terms of quality, cost and delivery [QCD] is the same level of car manufacturing in Japan. This is the key to our success," Sudirman says.
The company's strong leadership also drives performance. "We built up a winning team with a clear vision to achieve the best QCD," says Amelia Tjandra, ADM marketing director. "With strong leadership, ADM has a winning system delivering concept vehicles that appeal to the Indonesian people."
With car sales exceeding expectations this year, the Indonesian car market could hit 5 million units by 2015. ADM aims to be Indonesia's No1 in the compact car segment, and expand export activities to Southeast Asia.
"We would like to enhance the Daihatsu brand by providing the best customer service," Tjandra says. An environmental advocate, ADM promotes compact cars' fuel efficiency and lifecycle cost savings.