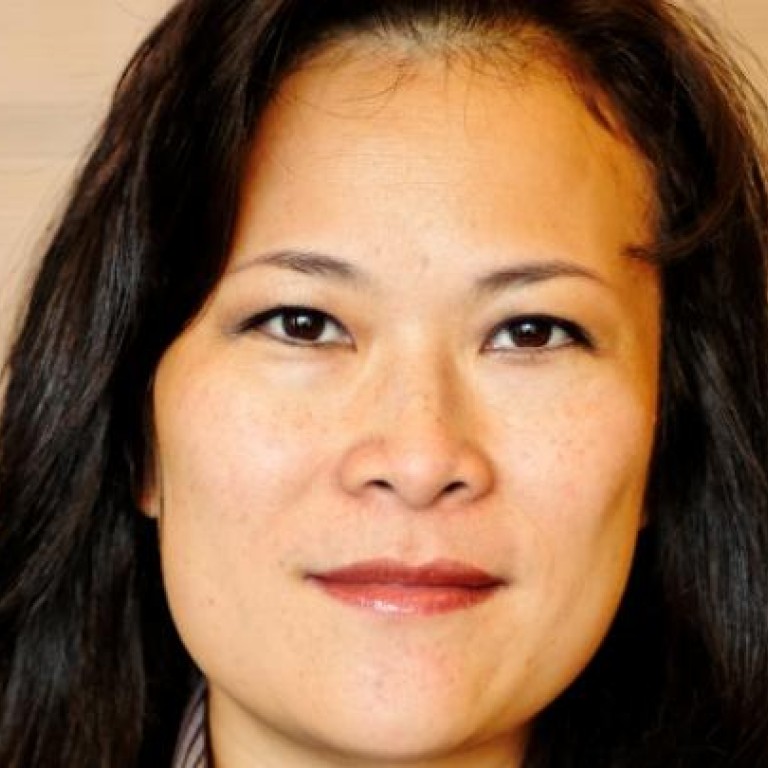 Ancora Capital helps build up mid-market companies
Supported by:
Discovery Reports
Indonesia's growing economy is attracting investors looking for long-term growth. With an institutionalised platform for middle-market companies, local private equity firm Ancora Capital helps build up the nation's prospects.
"We focus on providing growth capital to companies in the middle market, which we define as companies with an enterprise value of less than US$100 million. They will be Indonesia's next success stories," says Veronica Lukito, Ancora Capital CEO.
An active investor in Indonesia since 2007, Ancora is recognised as one of the four established local private equity managers. It has funds designed to capitalise on the robust growth of Indonesia's economy, with emphasis on consumer-related businesses and natural resources.
Networking extensively with institutional and other international investors, Ancora builds up Indonesia's middle market sectors by also infusing much-needed professional expertise. Leveraging its deep bench, Ancora helps local companies establish international-standard governance and a track record, and raise their valuations towards a public listing or attracting international strategic partners.
Ancora is emerging as a thought leader with its independent outlook in a market where business is still grounded on family ties.
"Being independent attracts a lot of international strategic players because we speak their language but at the same time understand the local issues and bridge a lot of the differences," Lukito says.
Lukito co-founded Ancora in 2007 after high-level stints with J.P. Morgan and Citibank. She leverages investment banking experience encompassing financing, acquisitions and corporate restructuring.
Ancora has achieved great success investing in the natural resources sector, but also enjoys compelling deal flow and has completed attractive investments in consumer-related sectors such as health care and retail. Consumer-based industries are gaining momentum from a rapidly expanding middle class and hold long-term value for international investors.
"A private equity partner like us can open many doors for local companies and global investors to grow together in Indonesia," Lukito says.