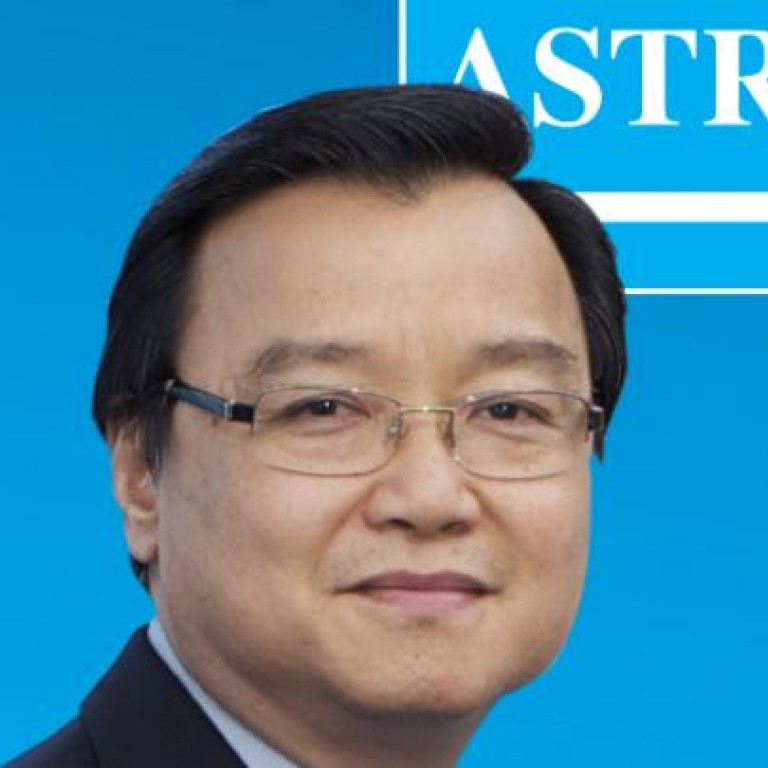 Astra Insurance ensures customers' peace of mind
Supported by:
Discovery Reports
Peace of mind is more than just a promise for Astra Insurance - it is the testimony of millions of satisfied customers who rely on the company time and again. "Our commitment to our customers is always there," says CEO Hardi Montana. "Our customer is our first focus and service is our No1 priority."
Astra Insurance has spent almost 60 years building the trust of customers and partners. Backed by the Astra International group, Astra Insurance is one of Indonesia's leading general insurance companies in automotive, health and commercial insurance.
The first in automotive insurance to don a brand name, Astra Insurance's "Garda Oto" has been praised by customers ranging from housewives to company executives for its timely 24-hour assistance. Accepted at more than 400 automotive repair shops, Garda Oto's Garda Q'Repair services complete light work repair claims in just one working day.
Astra Insurance is also dedicated to educating its customers through seminars and integrated marketing communications. Through the Garda Oto Safe Homecoming initiative, Astra Insurance ensures the safety of its vehicle insurance customers by providing on-call emergency and technical services during the high accident season at the end of Ramadan.
Astra Insurance is also expanding its health insurance arm under the brand name of Garda Medika. The company co-operates with more than 600 hospitals nationwide.
In the commercial line, Astra Insurance is one of the leading players in mining insurance. Astra Insurance gives peace of mind to mining industry customers through comprehensive services such as heavy equipment, marine cargo, hull insurance and various training programmes for the safe operation of heavy machinery.
Astra Insurance has also gained the trust of renowned overseas reinsurance firms such as Swiss Reinsurance, the company's long-time partner. "Our vision is to bring peace of mind to millions," Montana says. "If you insure with us, you can sleep in peace."