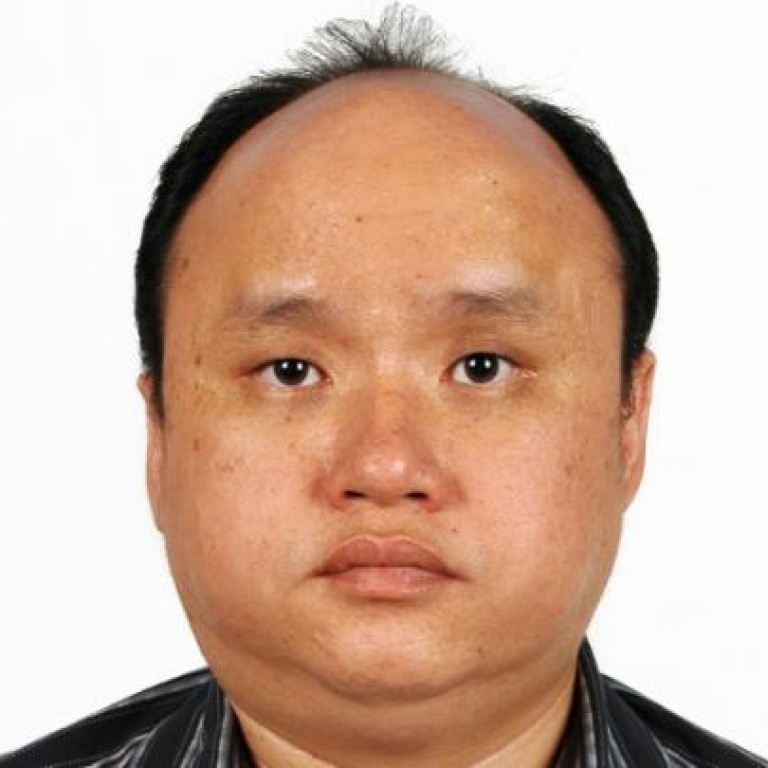 ATT Group aims to be national logistics icon
Supported by:
Discovery Reports
Logistics not only forwards goods and resources, it also moves forward the economic progress of a nation. While Indonesia is on its way to becoming among the world's top 10 economies by 2025, ATT Group stands at the forefront of nationwide logistics.
"Our vision is to be the icon of logistics in Indonesia," says president and director Siswadhi Pranoto. "Our government is very serious about developing the logistics infrastructure, which is why we are preparing ourselves."
Following the establishment of the China-Asean Free Trade Area, the mainland has become Indonesia's second-largest trading partner and major destination for perishable exports. ATT Group is well-poised to address the growing business opportunities in the region. Being a committed player in the domestic market allows ATT Group to better serve international clients with distribution requirements in Indonesia.
A focus on operational systems drives the growth of ATT Group. The company's innovative in-house design capabilities enable its cost-effective services, which are on par with multinational logistics companies. The group was the first logistics provider in the country to incorporate cloud computing technology in its systems.
Five companies comprise ATT Group, which has provided seamless integrated logistics services for more than 15 years. Anugerah Tangkas Transportindo focuses on international freight forwarding, while Kurhanz Trans specialises in customs brokerage and project cargo. Perishable Logistics Indonesia handles livestock and perishable shipments and Mitra Adira Utama operates warehouses. Expressindo System Network's domestic courier services leverage the group's extensive network under the XSYS brand.
The group has joint ventures with companies in Japan, Singapore, Hong Kong and Europe. It also maintains partnerships in Taiwan and on the mainland, and remains open to similar collaborations in the region. It continues to support exports to Japan, Europe and the United States.
"We want to work together with partners to develop Indonesia's export and import potential," Pranoto says.