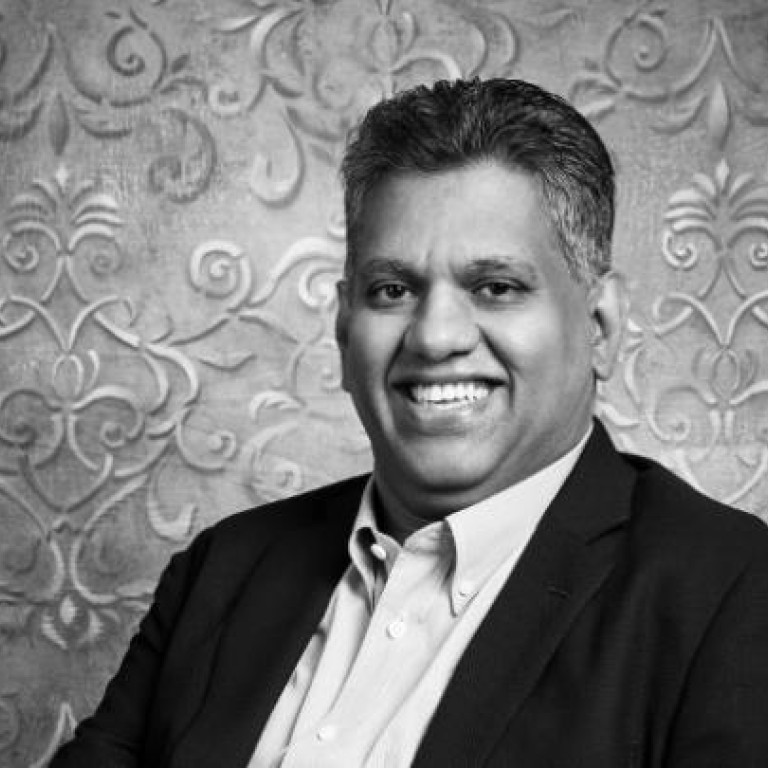 Busana weaves high quality into apparel brands
Supported by:
Discovery Reports
At the peak of the Asian financial crisis in the 1990s and the political instability in Indonesia, businessman M. Maniwanen saw market opportunities. While most investors opted to slow down, the chairman of the Busana Apparel Group invested heavily and strengthened the garment manufacturing company.
"We have grown our company during the Asian financial crisis. Most of the companies here, especially foreign investment companies, left Indonesia, but I decided to pursue business opportunities," Maniwanen says.
Maniwanen's foresight transformed Busana into a profitable company composed of three business entities: Ungaran Sari Garments, Citra Abadi Sejati and Eratex Djaja. With more than 21,000 workers in 14 state-of-the-art manufacturing facilities throughout Indonesia, Busana produces an average of 35 million garments annually. These garments include shirts, blouses, dresses, denim, formal and casual bottoms, jackets, suits and outerwear - mostly in the woven category.
Busana has become a one-stop shop for brands that are engaged in multiple products, offering clients complete service from design to delivery. The company creates designs out of client sketches and purchases the raw materials to deliver ready goods to its mid-range to high-end customers. Busana's facilities are equipped with the latest state-of-the-art technology and machinery from Japan, South Korea and Europe. The company's fabric sourcing associate in Shanghai performs quality assurance checks on raw materials purchased from the mainland.
With its three-decade expertise in the garment industry, Busana boasts a roster of local and international clients that include popular brands based in the United States, Europe and Japan. The company has started producing for the Japanese brand Uniqlo and has also entered a joint venture with a Japanese suit manufacturer.
"We'll keep on working with more and more brands as part of our growth plan. We do add one or two new customers every year," Maniwanen says.
Busana's acquisition of Hong Kong-based Eratex last year, which has a manufacturing facility in East Java, also widened the company's product portfolio to include denim. Busana bolstered its investment in Eratex by upgrading the company's machinery.
Busana continues to seize market opportunities. The company looks forward to working with new partners that complement its vision of achieving further growth. Recognising the growing market in Indonesia and Southeast Asia, Busana plans to increase its portfolio to include knits and create its own branded products.