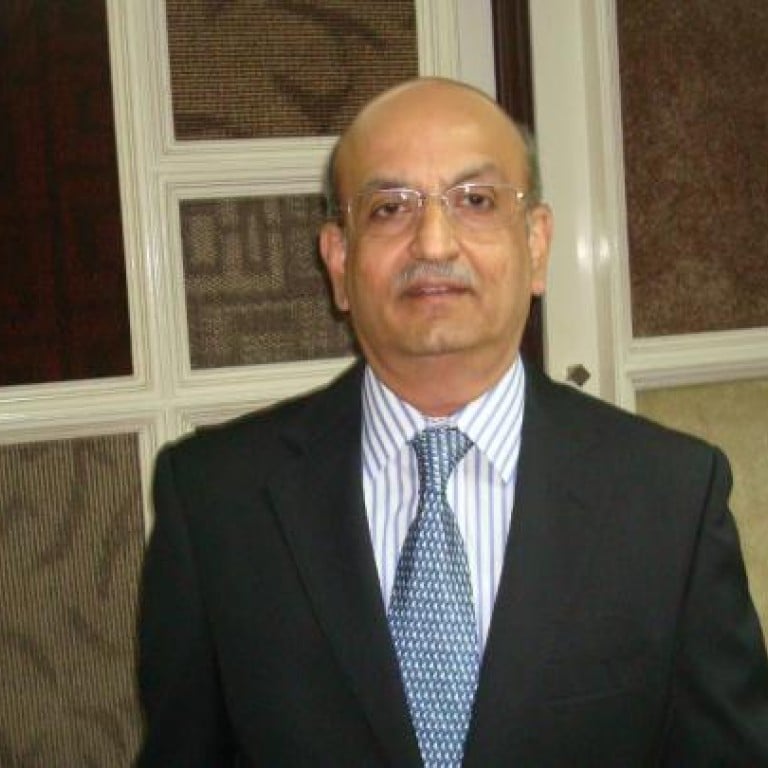 Classic Prima Carpet Industries captures auto carpet niche
Supported by:
Discovery Reports
Intelligent products are the norm in today's markets - products that combine industry expertise with innovative technology. In the world of carpets, Classic Prima Carpet Industries (Classic Carpets) is poised to be a leading global manufacturer of intelligent carpets.
Classic Carpets specialises in commercial carpet tiles for modern office and hotel buildings. The company is known for its character, reliability and cost-efficiency. Capturing the niche market in the automotive industry, it serves the needs of Nissan, Toyota, Mazda and Honda. Headquartered in Surabaya, Classic Carpets is expanding its production as it scouts for a new plant location and seeks opportunities for joint ventures.
"We're looking forward to growth," says CEO Prakash Narwani. "Our focus is to set up a second unit which is twice the size of our plant in Surabaya. We're looking for partners with a steady market source in their country. We can set up a venture that will be a win-win situation. We will be their reliable supply source and we will both grow."
Joint ventures have propelled the company's growth for the past 28 years. Japanese company Kotobukiya, an affiliate of Nissan, partnered with Classic Carpets in 1987.
The successful venture led the company to set up similar partnerships including Kotobukiya Indo Classic Indonesia (KICI) serving many car manufacturers and assemblers in Indonesia.
Classic Carpets also formed a joint venture with Japanese company Faltec in 2004 to cater to the automotive sector in the United States and Japan.
Classic Carpets ensures that it keeps abreast of market trends. The company makes strategic investments on technology to optimise its production capabilities. Starting with two tufting machines, Classic Carpets operates 16 machines rolling out customised products for markets in Asia, North and South America, Europe, Australia and New Zealand.
"Classic Carpets has always done business with character and reliability. We have been consistent in building and sustaining relationships. We are still here and we are still growing," Narwani says.