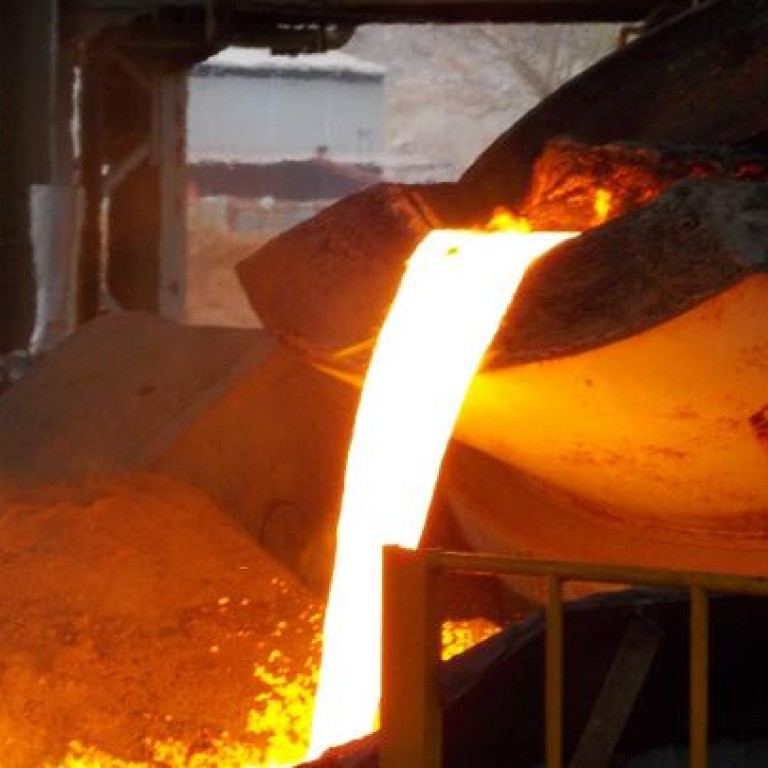 Growth Steel leads in green technology
Supported by:
Discovery Reports
Steel mills are known for their significant carbon footprint. The Growth Steel Group stands out with a zero-carbon emission manufacturing process.
As a local leader in steelmaking technology, Growth Steel has contributed to the modernisation of Indonesia and long-term development of its infrastructure. Founded by chairman and CEO Fadjar Suhendra and his father in 1969, the group pioneered the manufacture of structured steel and steel casting products in the country.
Growth Steel is raising Indonesia's industrialisation to a new level by giving it an eco-friendly face. Adopting the geo-carbon emission steelmaking process, the group has engineered and constructed its own power plant that runs purely on biomass.
Growth Steel has also become a leading producer of steel alloy parts for mining equipment worldwide. Employing the latest foreign technology, its crushers and liners are cost-effective, durable and fully customised to match client requirements.
"We optimise value in steel manufacturing," Suhendra says. "By doing so, we ensure the best quality and value for money."
On top of its steel mill and foundry, the group has commissioned a blast furnace to produce pig iron. This will allow it to offer steel products for other manufacturing industries, while using local material for increased cost efficiency.
With Indonesia's low-cost manufacturing base and booming domestic market, Growth Steel is poised to be a local partner for vehicle manufacturers from the mainland, South Korea and Japan that are looking to take advantage of rising demand across Southeast Asia.
To match the growing domestic demand for structured steel, the group will also start to operate a new steel mill in Jakarta next year. The plant will add 1 million tonnes to the group's existing capacity of 300,000 tonnes.
"We support the government's industrialisation programme and all our efforts are directed towards that goal," Suhendra says.